Candidates should address poverty: Seddiqi
May 12, 2017 - 20:30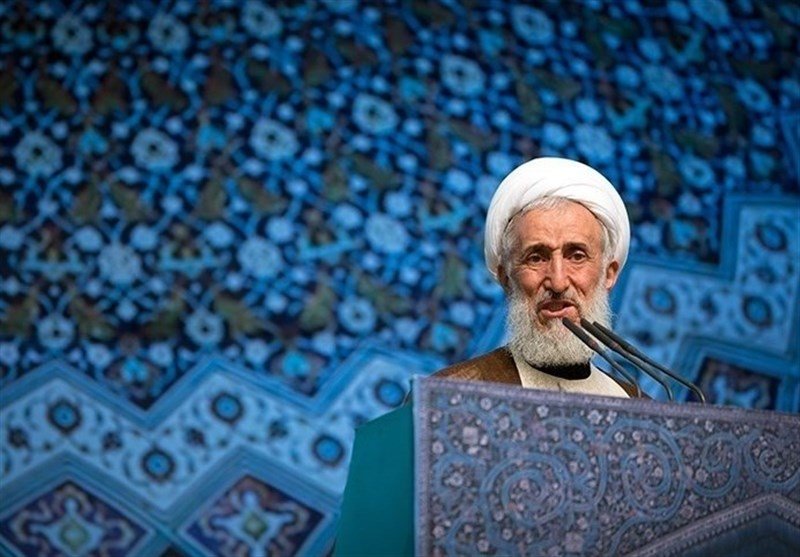 TEHRAN – Interim Friday Prayer preacher of Tehran Ayatollah Kazem Sediqqi has called on the presidential candidates to address the problems of the needy and to tackle poverty.
Addressing worshippers on Friday, Ayatollah Seddiqi urged the candidates to avoid subjects that are irrelevant to the election and to remain committed to their campaign pledges.
"We are facing a flood of unemployed, poor and needy people," he said.
Seddiqi also said the candidates should pay attention to the country's sovereignty, dignity and national might.
MH/AK