Iran welcomes China's new Silk Road initiative
May 13, 2017 - 8:18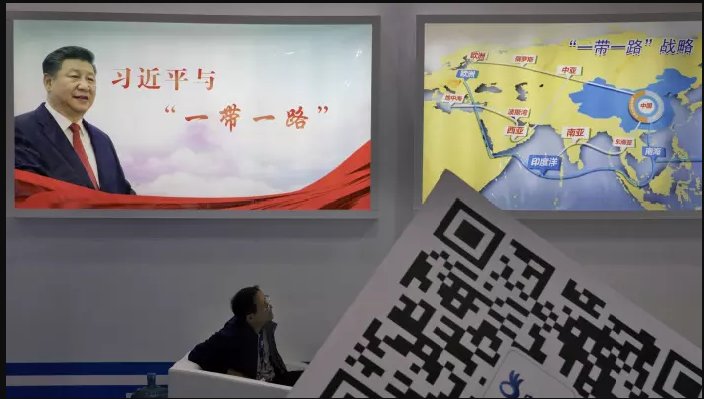 TEHRAN- Iranian Minister of Finance and Economic Affairs Ali Tayyebnia has welcomed the idea of reviving the Silk Road proposed by China, underlining that the plan will fortify ties and solidarity among countries along the ancient road.
Speaking to China Radio International on Thursday, Tayyebnia said the 'One Belt, One Road' initiative is important, noting that the plan will increase solidarity among countries, IRNA reported.
He called Iran and China two strategic partners, whose bilateral ties are expanding and the idea to revive the historical road can add a new chapter to bilateral cooperation.
Tayyebnia will represent the Islamic Republic of Iran in the New Silk Road Summit in Beijing on May 14-15.
The two-day summit will promote Chinese President Xi Jinping's One Belt, One Road Initiative, a massive bankrolled infrastructure project linking China with Africa, Asia and Europe through a network of ports, railways, roads and industrial parks.
As reported, Some 1,500 delegates, including 850 foreign guests from 130 countries and 70 international organizations will attend the conference.
HJ/MA