Turkey prepares to build wall on Iranian border
May 14, 2017 - 20:39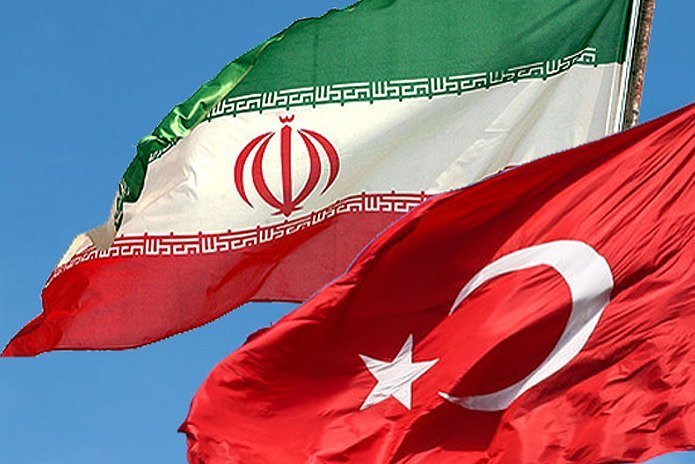 Ergün Turan, chairman of the Housing Development Administration of Turkey (TOKI), has said that preparations to build wall on Iranian border have been completed and Turkey is ready to start construction.
Turkey's TOKI housing agency plans to aid construction of the wall.
An official with the Iranian Foreign Ministry told the Tehran Times on Tuesday that Turkey had "informally informed" Tehran of a plan to construct a wall along the border with Iran.
Turkish Hurriyet Daily News reported on Tuesday that Ankara is considering plans to build a wall along the Turkish-Iranian border as part of measures against the outlawed Kurdistan Workers' Party (PKK).
Reportedly, the wall will be constructed along 70-km of the border near Agra and [the eastern province of] Igdir, and the rest will be protected with watch towers and iron fences, the report further said.
Iranian-Turkish border stretches from north to south for more than 300 miles.
Turkey previously constructed a wall along the Syrian border to shield PKK and ISIS terrorists carrying out suicide attacks.
Turkish officials claim some 800 to 1,000 PKK guerrillas are in camps inside Iran.