Persian Gulf nations tend to buy Iranian gas
May 21, 2017 - 19:11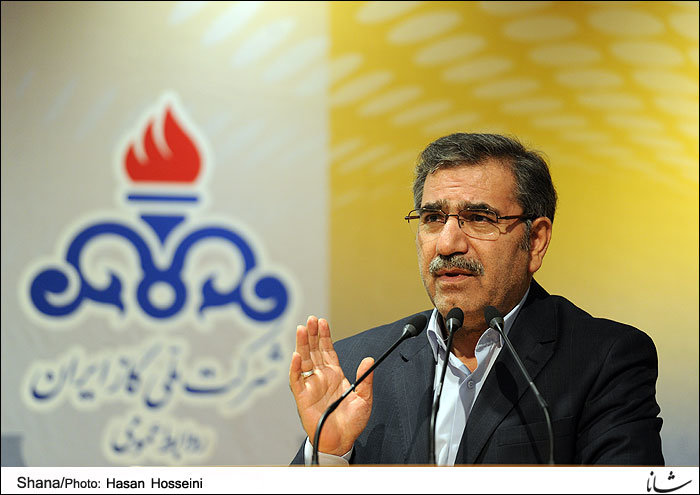 TEHRAN – The National Iranian Gas Company's managing director Hamidreza Araqi told IRNA on Sunday that Persian Gulf nations are willing to buy Iranian gas.
According to the official, there has not been a direct negotiation recently but Iran has received signals showing their willingness for holding talks in this regard.
"I believe that now after the [presidential] election it would be easier to pursue such negotiations," Araqi said.
Despite having rich oil resources, most of the Persian Gulf nations lack enough gas supplies. Iran and Qatar are the only two countries with access to gigantic gas reserves.
Although Iraq has significant gas resources too, but the country doesn't seem to be able to reach these resources by 2018 or even 2020.
Earlier this month, Araqi said that Iran is also in talks with European countries to export gas to Europe.
As ISNA reported, the official noted that sending Iranian gas to Europe is possible both through pipeline and in the form of liquefied natural gas (LNG).
"Various European companies expressed willingness in this regard but reaching a final deal generally takes near five years," he said.
EF/MA