Biological diversity vast potential for tourism thrive, job creation: expert
May 22, 2017 - 19:36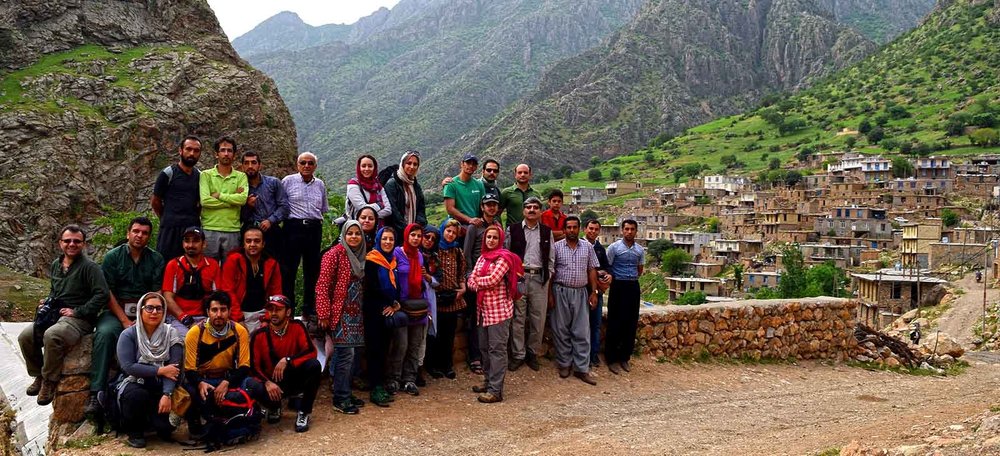 TEHRAN – Iran's considerable wealth of biological diversity and changing landscapes provide local communities with high potentials for creating jobs through attracting more travelers, an expert affiliated with the Department of Environment says.
Villagers can make the best use of their regional potentials to secure their livelihoods and [variant] landscapes provide local communities opportunities for higher rates of employment, Asghar Mobaraki said in an interview with ISNA on Sunday.
"Tourism revenue from a protected area is far more than hunting, fishing, logging and so on," he said, while attached a great importance to preserving the environment.
He made the comments on the occasion of the International Day for Biological Diversity that is celebrated annually on May 22 with an aim to increase understanding and awareness of biodiversity issues.
This year's celebration of the International Day for Biological Diversity under the theme "Biodiversity and Sustainable Tourism" is an opportunity to raise awareness of the important contribution of sustainable tourism both to economic growth and to the conservation of biodiversity.
Choosing such theme underlines governments need to focus on different components of biodiversity and its associated economic values, Mobaraki added.
According to the UN, this theme has been chosen to coincide with the observance of 2017 as the International Year of Sustainable Tourism for Development and can contribute to ongoing initiatives such as the Sustainable Tourism Program.
Experts say diversity in species, ecosystems and landscapes attracts tourism and promotes economic growth. In turn, a well-managed tourist sector can help reduce threats to key wildlife populations, and can maintain or increase biodiversity, through tourism revenue.
PHOTO: Travelers pose for a photo with a picturesque landscape of Iran's Kurdistan province in the background.
AFM/MG