Iran's MS Society adopts white stork as its symbol
May 28, 2017 - 9:38
TEHRAN — Iran's Multiple Sclerosis Society adopted white stork as its symbol over a ceremony held in Tehran on Friday on the occasion of the World MS Day, May 31.
Foreign Minister Mohammad Javad Zarif and chief of the Department of Environment Masoumeh Ebtekar attended the ceremony.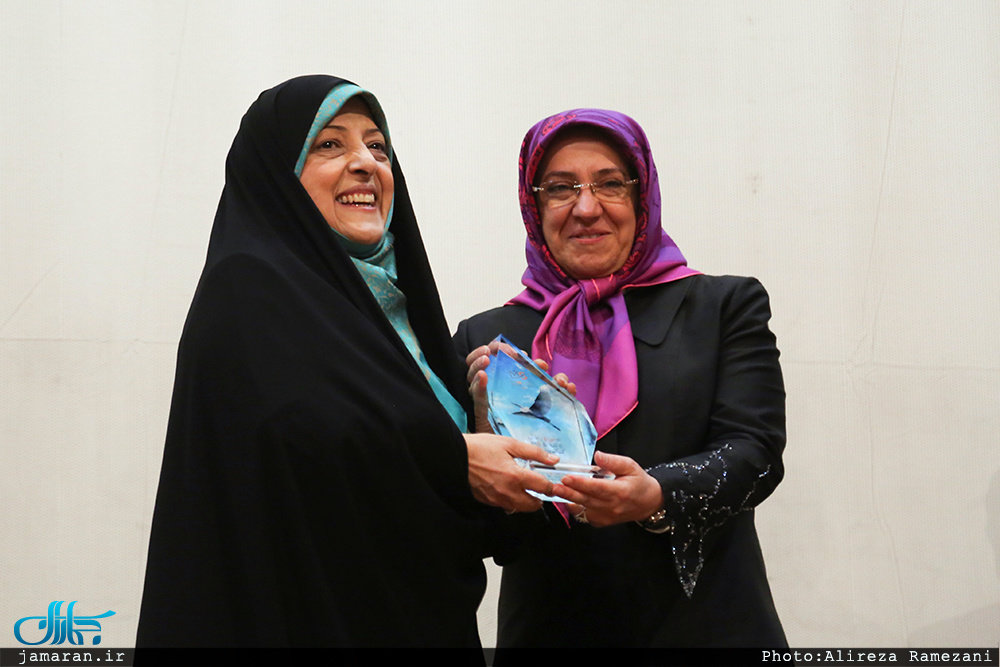 As described by Ebtekar in her twitter account Iran's MS Society used the white stork as a symbol to convey a feeling of freedom and exhilaration to those suffering the disease.
MQ/MG