Tehran to host Iran-EU climate change seminar
April 29, 2017 - 18:34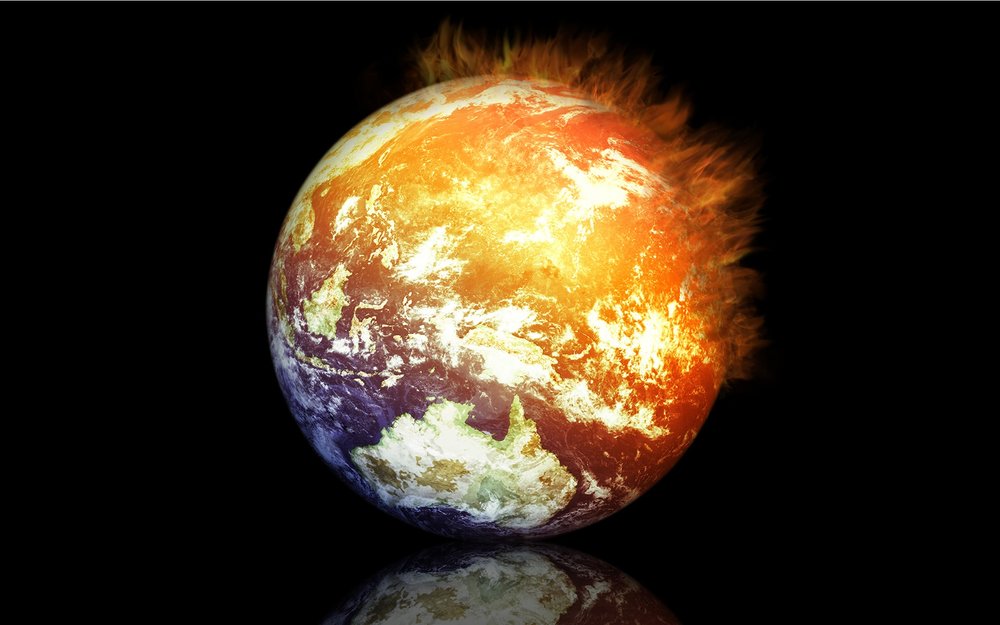 TEHRAN — Iran and the European Union will hold a seminar on climate change and global warming here on Sunday.
The EU commissioner for climate action and energy Miguel Arias Canete and the chief of Iran's department of environment Masoumeh Ebtekar will attend the seminar, ISNA reported.
"The seminar can open up an opportunity to promote environmental cooperation between Iran and the European Union in the field of climate change," said the director for international affairs of the department of environment Majid Shafipour.
Global warming and climate change are of the enormous challenges regarding protecting natural resources and biosphere reserves that human kinds and most significantly officials and policy makers are facing worldwide, he underlined.
Commenting on the importance of the issue of climate change, Shafipour highlighted that on April 16, 2016 EU High Representative for Foreign Affairs and Security Policy Federica Mogherini and Iran's Foreign Minister Mohammad Javad Zarif issued a joint statements and urged mutual cooperation in fighting climate change and global warming.
Additionally, Canete and Ebtekar issued a joint statement following the high level meeting on climate change in Brussels confirming their commitment to work closely together to support the implementation of the Paris Agreement on December 14, 2016, he added.
MQ/MG