By Seyed Mahdi Mirghazanfari, MD, PHD
Health tips for Ramadan
June 1, 2017 - 14:59
Part 3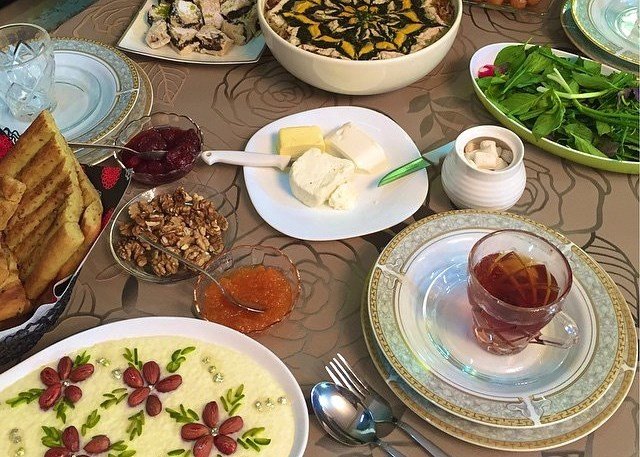 Fasting during the holy month of Ramadan requires dogged determination and as hard as it seems, considering the long hot days, it would greatly help to create balance in the body.
It is worth mentioning that everyone should keep in mind corresponding to one's distinguishing temperament is of utmost importance even during the month of Ramadan.
Fasting would help teenagers who hit puberty to be able getting a grip on the hormonal changes they might face during that stage.
Between the ages of 20 to 30 the body is characterized by excessive warmness and fasting would increase the heat in body as well. Now that the days are fairly long and hot it is necessary for the parents to set the scene for their children to experience better fasting condition to be able to continue fasting in the future.
Taking advices from Iranian traditional medicine would certainly help us all to feel better after a month of abstaining from eating and drinking both mentally and physically.
Fasting is anti-aging, lowers cholesterol levels
Some studies reveal that fasting would reduce cholesterol levels and would slow down the aging process.
Less fatty, salty, spicy foods, fizzy drinks
The core principle of eating during Ramadan is to eat lightly at Iftar, meal eaten after breaking fast, as the digestive system is not prepared for huge amounts of food.
It is also better to avoid consuming or cut down on fatty, salty, spicy, and fried food stuff and fizzy drinks both at Suhur and Iftar.
In general the meals eaten at the month of Ramadan ought to be small in quantity and rich in nutrients.
MQ/MG