Electricity generation capacity touches 77GW
June 11, 2017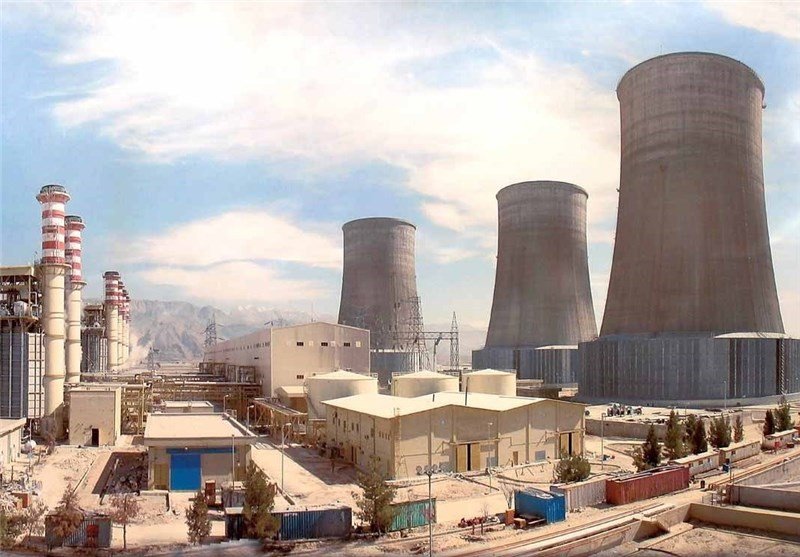 TEHRAN – Iran's electricity generation capacity was increased to 76.947 gigawatts (GW) during the current Iranian calendar year (started on March 21, 2017), Tasnim news agency reported on Saturday.
With 110 new power plants going operational, the country has increased its electricity generation capacity by 0.385 GW since the beginning of the current fiscal year.
The country's electricity generation capacity was boosted by 2.199GW during the past Iranian calendar year 1395 (which ended on March 20), according to a report by Iran Power Grid Management Company.
Natural gas power plants accounted for 75.5 percent of the last year's increased generation capacity, equaling 1.66GW, IRNA reported in March.
Combined cycled power plants, hydroelectric power plants, distributed generation power plants, and renewable energy power plants also accounted for 14.6 percent, 3.4 percent, 5.7 percent, and 0.9 percent of the total rise in the country's electricity generation capacity, respectively.
Iran ranks currently the first in the region and 14th in the world in terms of electricity generation capacity.
In January 2016, Deputy Energy Minister Houshang Falahatian said that over 95 percent of the country's power transmission equipment are domestically built, adding that Iran is also self-sufficient in manufacturing its power distribution equipment.
EF/MA