Nominal electricity generation capacity exceeds 79GW
September 28, 2018 - 22:10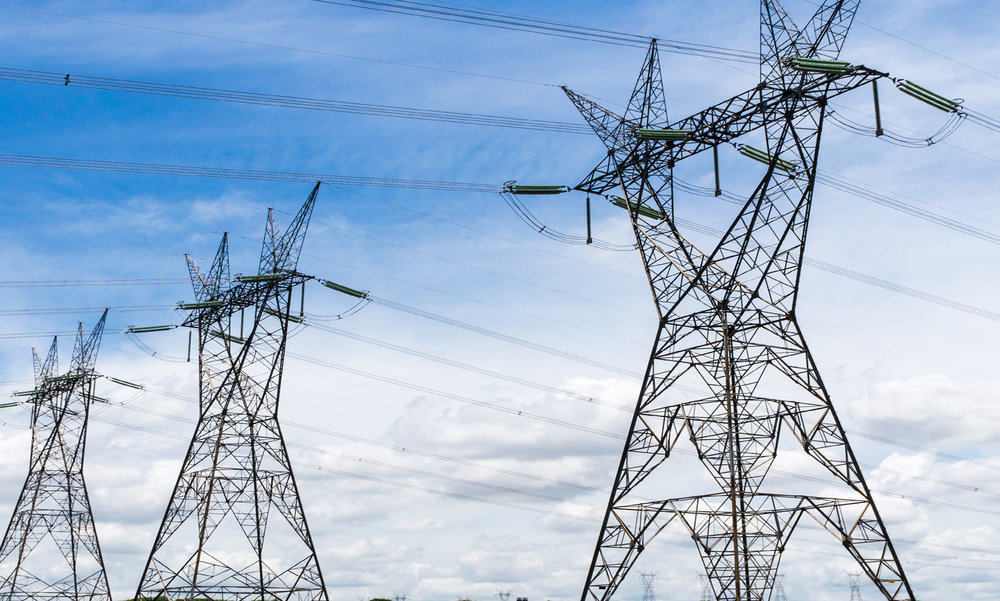 TEHRAN – Nominal electricity generation capacity in Iran has increased by 849 megawatts (MW) to 79,325 MW during the first six months of the current Iranian calendar year (March 21-September 22, 2018), Tasnim news agency reported on Friday.
Of the mentioned figure for the added capacity, 144 MW was supplied from distributed generation power plants, 70 MW from hydroelectric power plants, 307 MW was generated by gas-fueled power plants and finally 320 MW was derived from new combined cycle power plants.
The country increased its electricity generation capacity to 78,484 MW in the past Iranian calendar year (1396) from the 76,302 MW of its preceding year.
Gas-fueled power plants account for near 75 percent of the country's power generation capacity.
Combined cycled power plants, hydroelectric power plants, distributed generation power plants, and renewable energy power plants are also other sources of power generation in Iran.
EF/MA