Iran united against foreign threats, Velayati says
June 21, 2017 - 10:25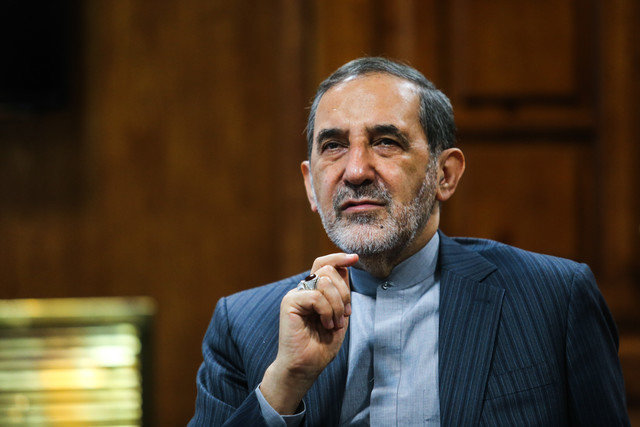 TEHRAN - Ali Akbar Velayati, a senior foreign policy advisor to the Leader, said on Tuesday that Iran is united against any foreign threat.
In an interview with the IRIB, he also said that Iran's parliament will spare no effort in countering new U.S. Senate's sanctions bill.
Velayati also said that the Europeans have confirmed violation of the JCPOA - the official name for the nuclear pact - by the U.S.
"Naturally, when the Europeans confirm this issue, they will not stop economic ties with our country and our interaction with them in economic area is progressing," the veteran politician noted.
SP/PA