Iran's Ebadi wins gold at Asia Cup archery meet
July 8, 2017 - 18:17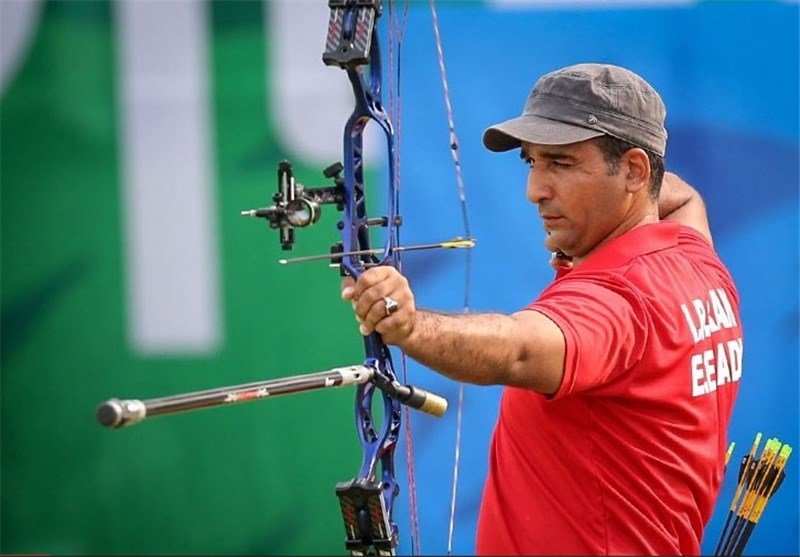 Esmaeil Ebadi from Iran claimed a gold medal at the 2017 Asia Cup-World Ranking Tournament- Stage III which is being held at the National Taiwan Sports University in Taiwan on Saturday.
Ebadi defeated Malaysian archer Kin Lip Lee 148-141 in the men's compound.
The bronze medal went to Hsiang-Hsuan Chen from Chinese Taipei who defeated Ruslan Zulfadhli from Malaysia.
In the women's compound, Iran's Fereshteh Ghorbani claimed a silver medal after being defeated against Indian Divya Dhayal in the final match.
Iran grabbed a bronze medal in the compound women team as well.
The Iranian team consists of Fereshteh Ghorbani, Parisa Baratchi and Afsaneh Shafiei beat Malaysia 224-223 in the bronze medal match.
The gold medal went to Chinese Taipei who defeated India in the final match.