Iranian colonel killed in terrorist clash 
July 21, 2017 - 17:39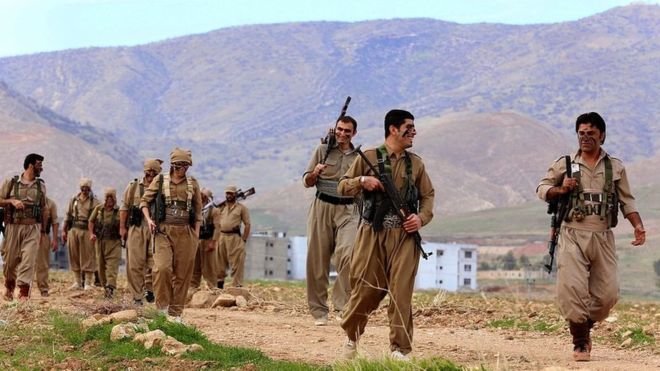 TEHRAN – An Iranian colonel was killed and a soldier wounded on Thursday in a clash with terrorists in the country's northwestern borders, according to the Hamza Sayyed al-Shohada Headquarters, a Revolutionary Guards' wing in the area.  
Also, three terrorists were killed, four wounded, and one arrested, it said. The rest fled the scene.
Iran shares borders with insecure countries in the region such as Iraq, Afghanistan, and Pakistan, where terrorist intrusions have been a continuous source of concern for Tehran. Year-round armed clashes are reported.
PA/PA