IRGC: U.S. warship's provocation in Persian Gulf neutralized 
July 27, 2017 - 19:25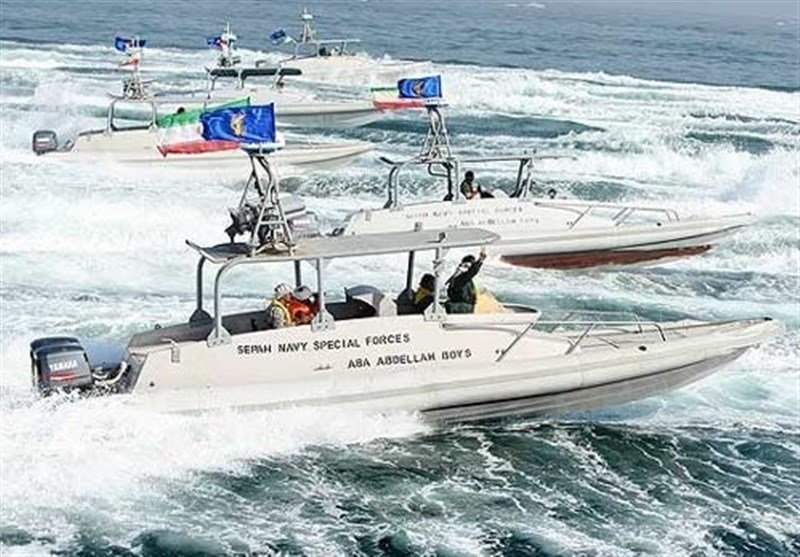 TEHRAN – The IRGC announced late on Tuesday that one of its patrol ships had neutralized an act of provocation by a U.S. military ship north of the Persian Gulf.
Earlier the day, a U.S. official was quoted by media as saying warning shots were fired from a U.S. Navy vessel near an Iranian boat north of the Persian Gulf.
The IRGC said its boat paid no attention and continued with its mission and after a while the U.S. vessel left the area.
SP/PA