Iran Army forms 21 assault brigades
July 27, 2017 - 17:30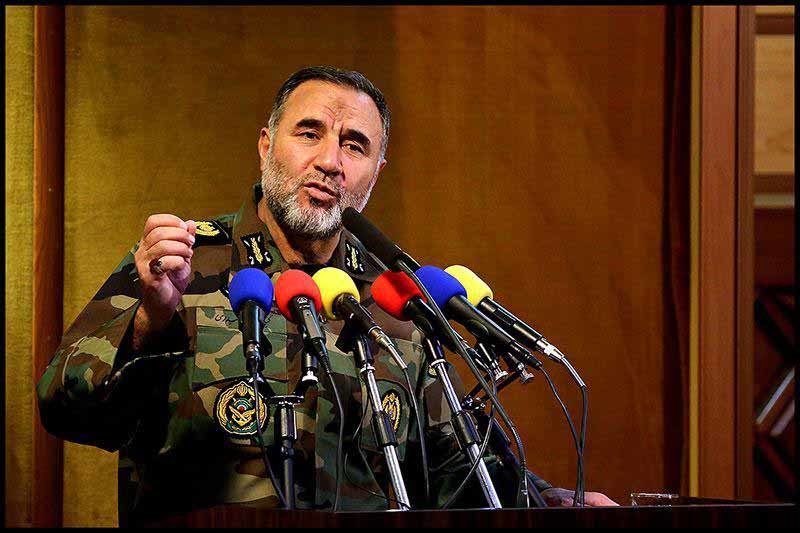 TEHRAN – The Iranian Army has created 21 assault brigades, Army Ground Forces Commander Brigadier General Kiomarth Heydari said on Wednesday, Mehr reported.
He said the brigades has been formed according to guidelines given to him in his appointment decree by the Supreme Leader, where the commander-in-chief insisted on "assault and mobility".
"From now on, infantry brigades will mean little in the old sense and all brigades have become mobile and assault-oriented," Keydari said.
SP/PA