Mining sector requires $18b by Mar. 2021
July 30, 2017 - 9:33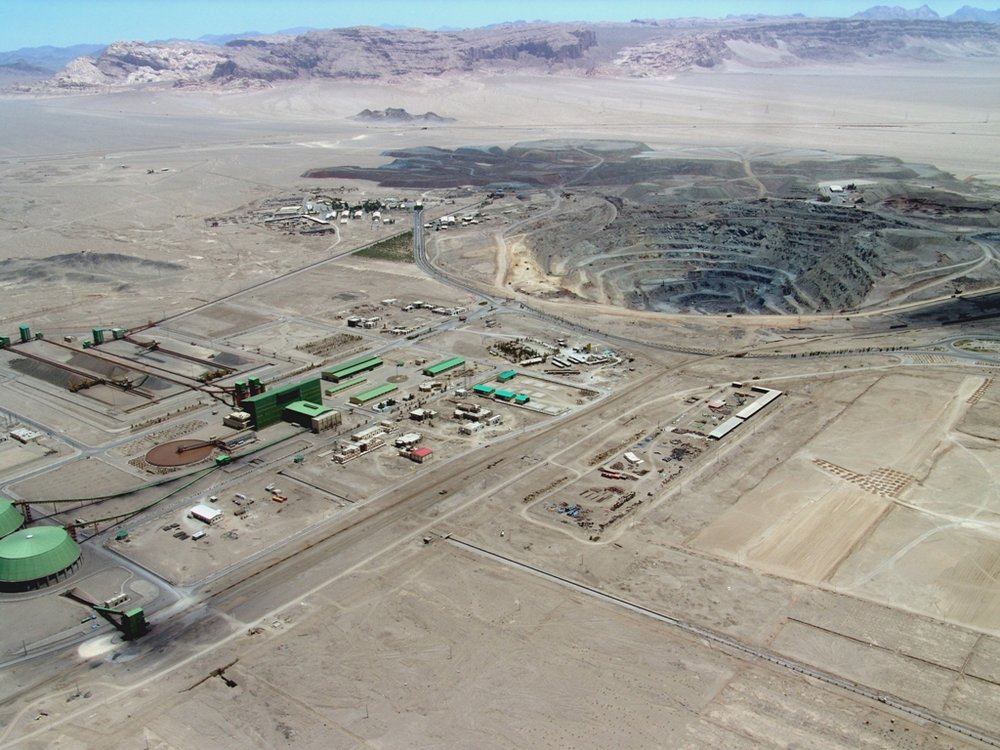 TEHRAN- Iran's mining sector needs $18 billion investment by the end of the country's Sixth Five-Year National Development Plan (March 2021), according to an official in mining sector.
Amir Sabbaq, the planning and strategic supervision director in Iranian Mines and Mining Industries Development and Renovation Organization (IMIDRO), also said that to reach an eight-percent economic growth, a 15 percent growth in investment is necessary, IRIB news reported on Saturday.
The share of mining sector in Iran's gross domestic product (GDP) will be increased to 1.5 percent in the Sixth National Development Plan from the current figure of 1.1 percent, Deputy Industry, Mining and Trade Minister Jafar Sarqini told IRNA in late March.
Mining and minerals sector has all necessary qualities specified by "Resistance Economy" and is of high value added, the official highlighted.
Industry, Mining and Trade Ministry has adopted the policy of reducing risks for the private sector regarding investment making in the mining industry and it has thriving this sector on its agenda, the deputy minister further stated.
Last May, Mehdi Karbasian, the head of IMIDRO, announced that Iran had offered $40 billion in mining projects to foreign investors.
MA/MG