Croatia to become new buyer of Iranian petrochemicals
August 7, 2017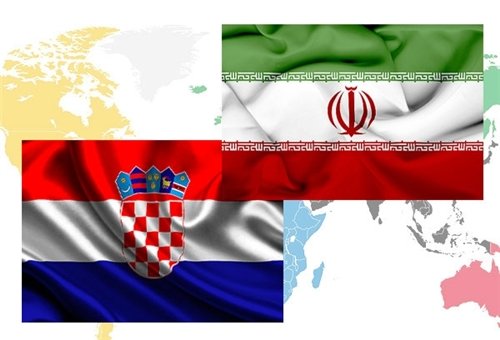 TEHRAN- Croatia will soon become a customer of Iran's petrochemical products, Croatian Labor and Pension System Minister Marko Pavic said.
He made the announcement in a meeting in Tehran with Iranian Cooperatives, Labor and Social Welfare Minister Ali Rabiee, Tehran Chamber of Commerce, Industries, Mines and Agriculture portal reported.
As Rabiee informed, initial agreements in this regard have been made, while talks are being held to facilitate relations in banking, shipping and maritime industries.
HJ/MG