Yazd ranks first in providing accessibility for the disabled
August 18, 2017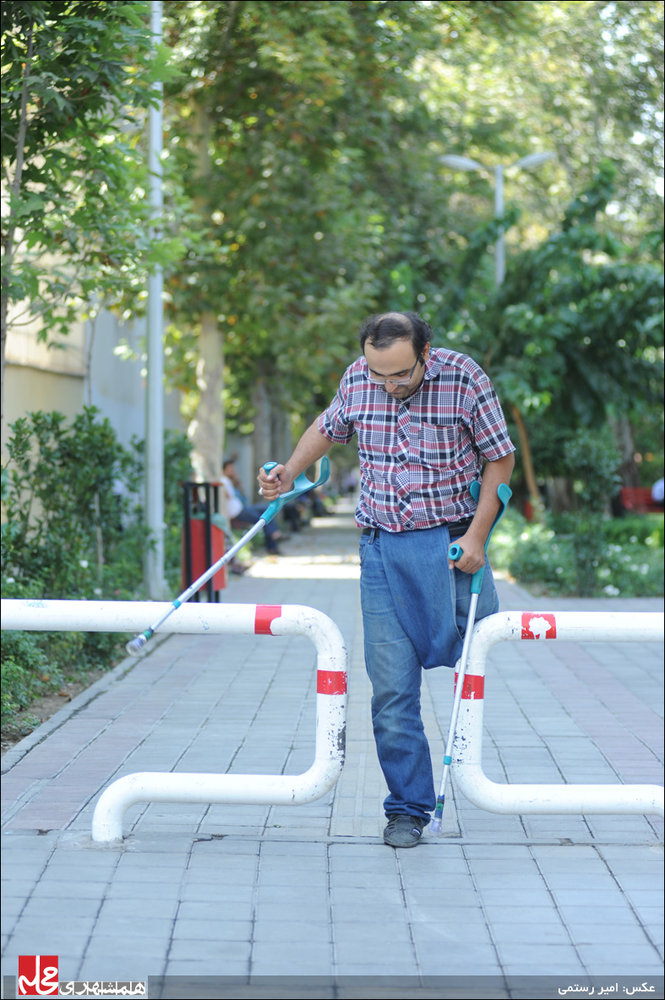 TEHRAN -- In terms of access facilities, Yazd Province ranks first in observing the Comprehensive Law on Protection of the Rights of Persons with Disabilities, an official in Iran's Welfare Organization says.
Kurdistan Province is the runner-up and Tehran Province comes third, Ebrahim Kazemi Momensaraie announced.
The accessibility for people with disabilities in Yazd province has risen 54%, in Kurdistan 41% and in Tehran 21%, he said.
According to the law, the organizations and municipalities shall find solutions to mobility and accessibility challenges in order to create more facilities for the physically challenged.
The law enforce accessibility improvements for handicapped and wheelchair-bound citizens navigating sidewalks with providing sidewalk installations, repairs and curb cut-ins and handicapped parking availability for proximity to a building's entrance, space for loading and unloading wheelchair equipment.
SB/PA