Open-air museum to be set up near Persepolis
August 21, 2017 - 20:36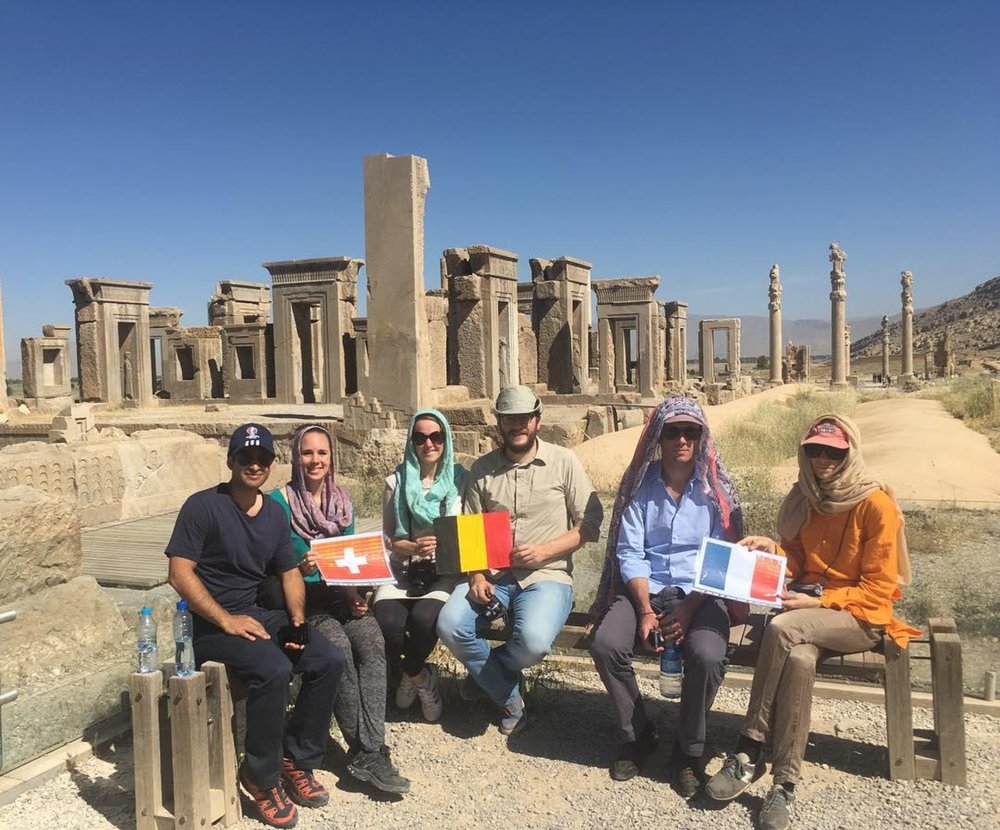 TEHRAN – Iran's heritage body aims to build an open-air museum on the ruins of a lately-unearthed archeological site adjacent to the legendary Achaemenid city of Persepolis, south of the country.
The Cultural Heritage, Tourism, and Handicrafts Organization intends to further promote tourism in the region through launching such a museum, IRNA quoted Alireza Askari who led the archeological excavations as saying on Sunday.
The joint efforts by Iranian-Italian archaeologists in 2014 led to the excavation of Tal-e-Ajory mound that bears vestiges of imperial citadels, gardens and an impressive gateway in the vicinity of Persepolis.
The discovery unveiled some ambiguous concepts about the Persian Empire under the Cyrus the Great and Cambyses.
Askari described the gateway a rare example of its kind that can be compared to a prehistoric counterpart constructed in Babylon, a great city of ancient Mesopotamia, now lies in south of modern Iraq.
The unified style between the two [prehistorical] gates reveals a cultural connection between Persepolis and Babylon, he added.
A UNESCO World Heritage site, Persepolis lies just only an hour's drive from north-east of Shiraz, itself a main tourist destination of the country.
Persepolis boasts extensive structures, including monumental staircases, exquisite reliefs and imposing gateways as one of the great wonders of the ancient world.
PHOTO: Foreign travelers pose for a photo during their visit to Persepolis, southern Iran.
AFM/MG