Rouhani urged to ensure full implementation of Citizen Rights Charter
August 27, 2017 - 10:15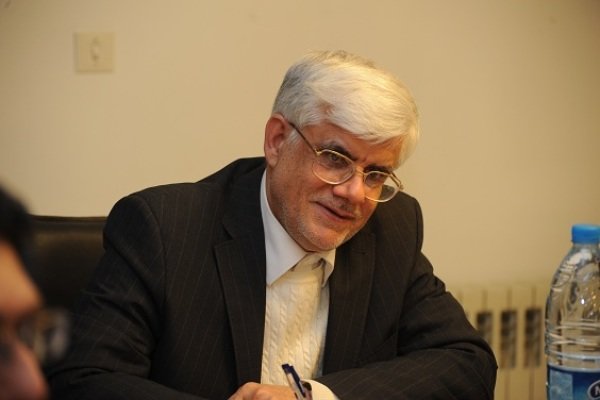 TEHRAN – Mohammad Reza Aref, head of the reformist parliamentary Hope faction, has called on President Rouhani to ensure the successful implementation of Citizen Rights Charter during his second term in office.
If authorities take one step toward the people, Aref wrote on his personal website, people would take ten steps toward them.
He also urged the Rouhani administration to spare no effort in serving the nation.
Late in 2016, Rouhani declared the Citizen Rights Charter, saying upholding citizens' rights is a policy of his government.
MH/