By Mahnaz Abdi
Iran eyeing more foreign investment in its capital market
August 28, 2017 - 19:10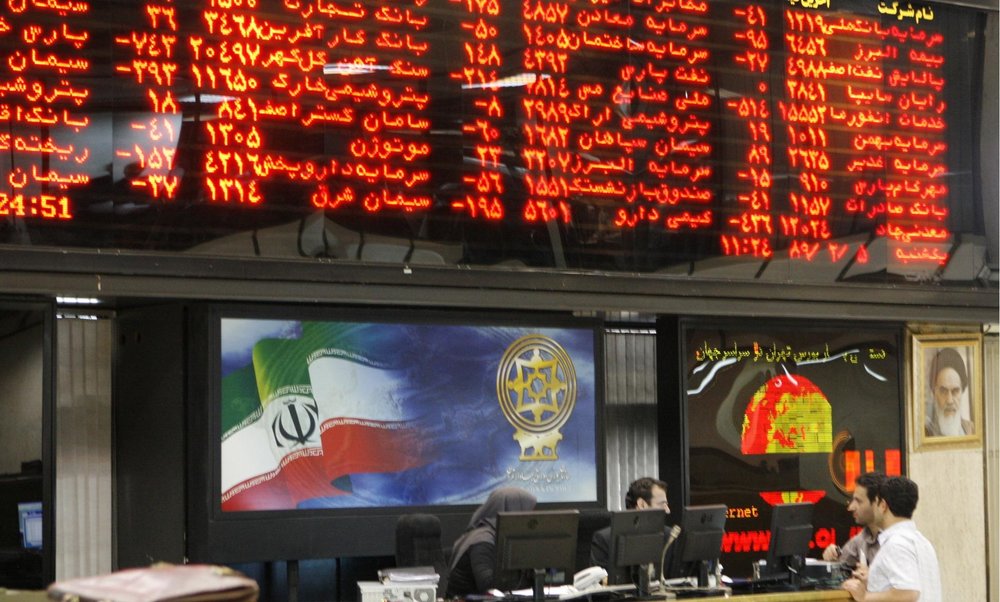 Iran is planning to attract more foreign investors to its capital market through holding a series of international conferences to introduce this market, Hamid Rouhbakhsh, the director of public relations and international affairs of Tehran Stock Exchange (TSE), told the Tehran Times in an exclusive interview on Monday.
Iran's Securities and Exchange Organization (SEO) will hold an international conference and exhibition in the second month of autumn to introduce the country's capital market to the foreigners, he announced.
Rouhbakhsh believes that Iran's increasing international relations after the implementation of its nuclear deal, known as joint comprehensive plan of action (JCPOA), with the world's major powers in January 2016 is facilitating presence of foreign investors in the country's stock exchange.
"Our international ties are being expanded after the JCPOA and it will lead to easier presence of foreign investors in TSE", he stated.
He mentioned problems related to money transactions as the main barrier that foreign investors are facing for activity in TSE. "They want to transfer money through official transaction ", he said while noted that very good measures have been taken after the JCPOA which makes this easier for them.
About the limits that the TSE has set for the foreigners to buy the shares of Iranian companies, Rouhbakhsh said a foreign entity cannot buy more than 10 percent of the shares of an Iranian company and also more than 20 percent of the company's shares cannot be sold to a group of foreigners.
Of course, it is not considered a limit given the few numbers of foreign investors in TSE at the moment, he opined and added that when it comes to the strategic foreign investors, owning 100 percent of the shares of a company is possible for them through receiving permit from SEO.