Iran offers incentives for foreign investment
December 7, 2016 - 8:29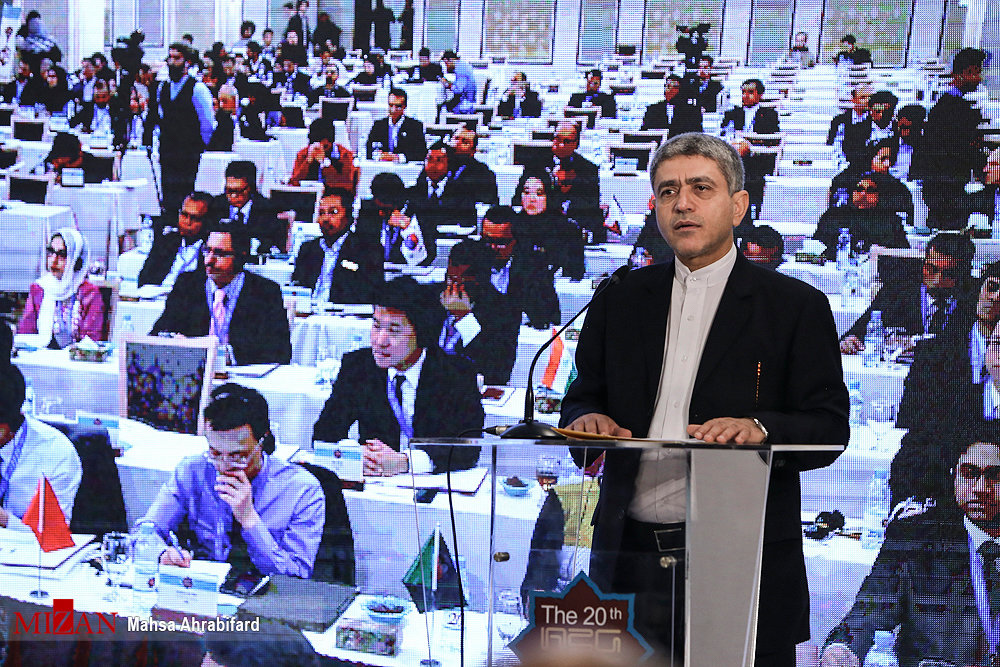 TEHRAN – Iranian Finance and Economic Affairs Minister Ali Tayyebnia said Iran welcomes foreign investment and offers investors with a variety of incentives, IRNA reported.
Speaking at the 20th general meeting and conference of Asia-Pacific Central Securities Depository Group (ACG20) in Tehran on Tuesday, the minister explained some of incentives which foreign investors can benefit from in the country.
Tayyebnia also voiced Iran's readiness to broaden mutual economic cooperation with world economies, saying "Iranian economic institutions welcome other countries' plans for further development of economic ties."
According to the official, a 20-year tax exemption and easy visa-free residency are among advantages awarded to foreign investors in Iran's free zones.
Addressing the same gathering, the head of Iran's Securities and Exchange Organization (SEO) Shapour Mohammadi said that SEO is paving the way for foreign investors entering Iran's capital market.
"Affected by post-JCPOA atmosphere, Iran's capital market has become one of the world's most attractive markets for investors," he highlighted.
ACG was founded in November 1997 as an informal international organization and has been holding annual meetings since then.
The organization has 34 members from various countries in the region including Iran, China, South Korea, Australia, New Zealand, Japan, Indonesia, Malaysia, India, Bangladesh, Hong Kong, Kazakhstan, Maldives, Mongolia, Singapore, the Philippines, Sri Lanka, Taiwan, Thailand and Uzbekistan.
EF/MA/MG