Iran's military unveils drone base
September 5, 2017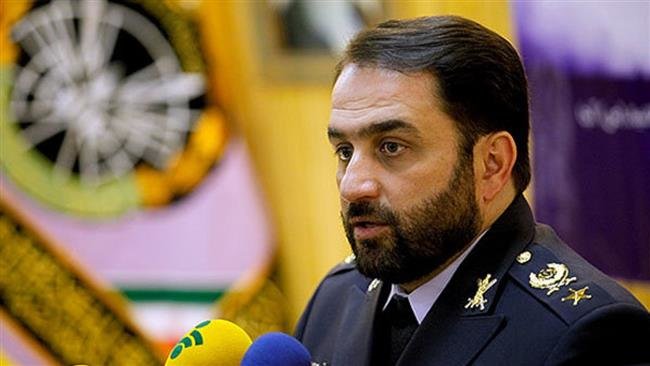 TEHRAN – The Iranian military has unveiled an unmanned aerial vehicle (UAV) base for its fleet of drones, Press TV reported.
Head of the Khatam al-Anbiya Air Defense Base Farzad Esmaili inaugurated the airstrip on Sunday, as the headquarters released a video of UAVs parked on the tarmac at the undisclosed site.
Esmaili described the country's drone capabilities "an award for the heroic nation," noting that such capabilities send a warning to the enemies.
"Maybe, the enemy thinks it can attack us. But the main question is how it is supposed to escape unscathed," he said.
MH/PA