Missile sanctions aimed to undermine Iran's deterrence power: defense chief
September 6, 2017 - 12:14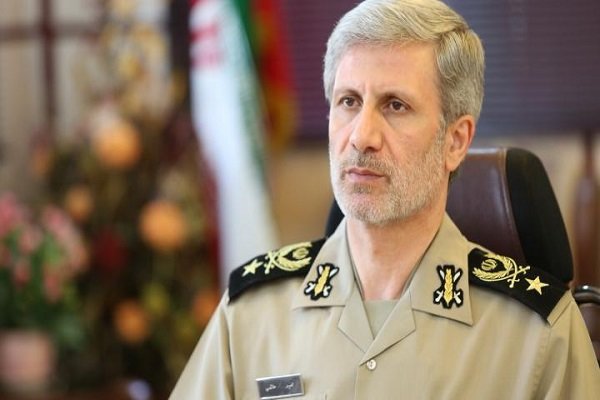 TEHRAN - Iran's new defense minister said on Tuesday that threats and sanctions against Iran for its missile program are aimed at undermining Tehran's deterrence power.
"Threats and sanctions against [Iran's] missile power have a completely political objective, which is to weaken the country's deterrence power," Amir Hatami told a national defense conference.
Hatami said Iran's defense policies are in accordance with international law and regulations of the Islamic Republic "but the global arrogance seeks to weaken our country's deterrence power through fabricated interpretations."
In July the United States imposed new ballistic missile sanctions on Iran, a day after Iran launched a rocket towards space.
Iran dismissed the sanctions as "hostile, reprehensible and unacceptable" and said it will "continue with full power" its missile program".
PA/PA