By Payman Yazdani
Turkish politician: U.S. won't be the only game setter in Syria
September 10, 2017 - 17:35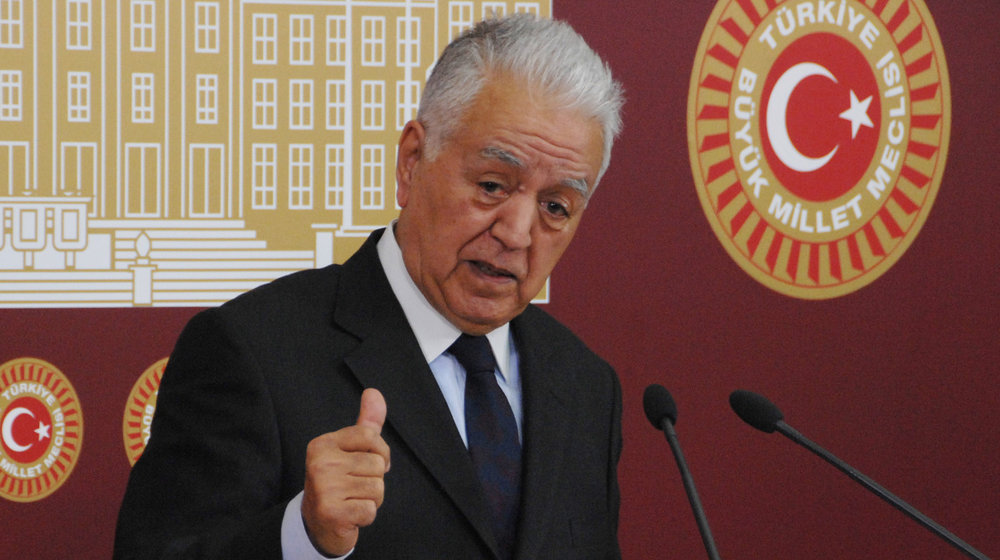 TEHRAN - Emphasizing the role of Russia, Iran and Turkey in Syria, a senior member of Turkey's Peoples' Democratic Party (CHP) says the United States is not the only game changer in the conflict-stricken Syria.
"Whatever the outcome of the conflict, the U.S. will not be the only game setter in Syria. There are other powers: Russia, Iran and Turkey," Osman Faruk Logoglu told the Tehran Times.
The remarks by Logoglu came after former U.S. Ambassador to Damascus Robert Ford told the pan-Arab Mayadeen TV late on Wednesday that Syrian President Beshar al-Assad's government is in its strongest military position after six years of war but, the opposition, whether the political and military groups, is at its weakest.
Ford, now a senior fellow at the Washington-based Middle East Institute, also said the Syrian opposition has made mistakes during the crisis. He said Iran is helping the Russians to shrink the U.S. influence in the region, adding the U.S. has, to some extent, lost in Syria.
Regarding the U.S. support for Syrian Kurds, Ford remarked the idea that the U.S. will militarily defend the Kurdish interests is wrong, warning that the Kurds shouldn't rely on the U.S. help. Instead, he said, the Kurds should embark on direct talks with the Damascus government.
For his part, Logoglu said the United States is not seeking to establish a Kurdish state in northern Syria, noting, "The U.S. priority is to defeat ISIL, not to set up an independent Kurdish state in Syria."
Logoglu also said it is the Syrian people who must decide about the future of their country.
"At the end of the day and after so much bloodshed, it will and must be the Syrians themselves, Arabs, Kurds, Turkmen and others to determine the future design of their country."
PY/PA