Rouhani urges all governmental bodies to observe citizens' rights
September 14, 2017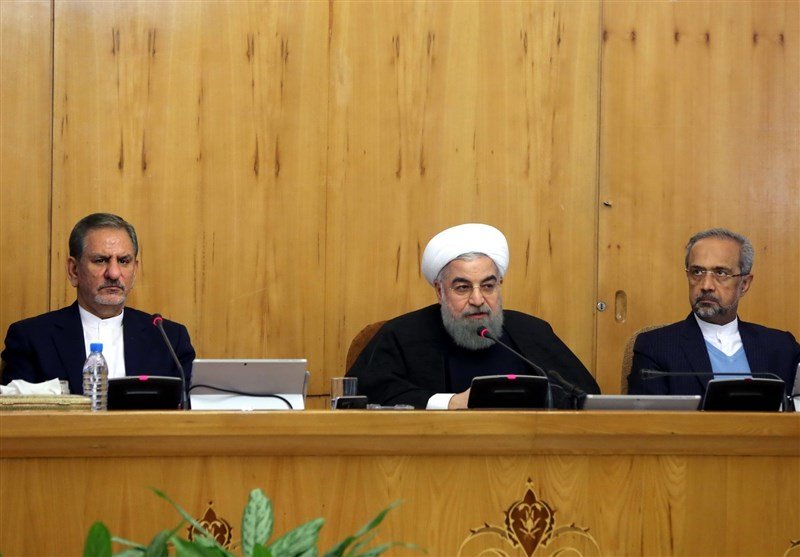 TEHRAN – During a cabinet session on Wednesday President Hassan Rouhani highlighted the importance of implementing "Charter on Citizens' Rights", urging all governmental bodies to observe the charter.
"The foundation of our domestic policy… and our social security is based on respect for citizens' rights," Rouhani said.
Observing the rights will lead to progress all over the country, he added.
Rouhani unveiled the Charter on Citizens' Rights on December 19 last year.
MH/PA