Russian diplomat dismisses Trump's claims about nuclear deal
September 23, 2017 - 8:50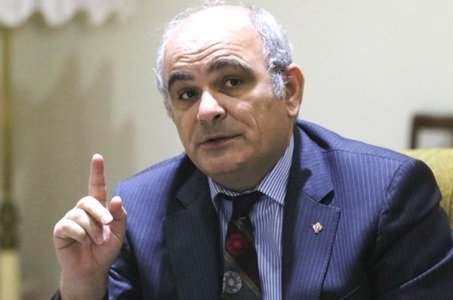 TEHRAN – Russian Ambassador to Tehran Levan Dzhagaryan on Friday rejected the U.S. president's remarks against the Iran nuclear deal, saying Moscow will support Iran's stance.
"Iran has been in full compliance with its obligations under the nuclear deal," Dzhagaryan was quoted by IRNA as saying.
Iran and six world powers in 2015 singed the nuclear agreement, also known as the JCPOA.
Despite frequent confirmations by the international nuclear watchdog of Iran's commitment to the agreement, Washington has repeatedly vowed to pull back from the deal.
MH/PA