Carlo Ancelotti sacked by Bayern Munich
September 28, 2017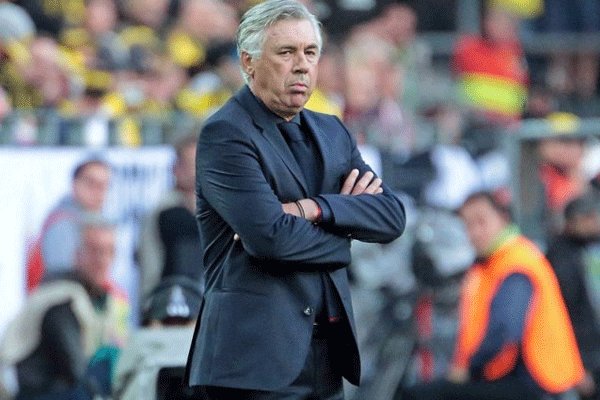 Bayern Munich sacked Carlo Ancelotti after a board meeting on Thursday afternoon, with the performance of the team and the side's 3-0 thrashing at the feet of Paris Saint-Germain adding to the generally poor start to the season.
The previously dominant German champions currently are in third place in the Bundesliga, having recently drawn 2-2 with Wolfsburg and getting beaten 2-0 by Hoffenheim.
The 3-0 defeat to PSG was actually their biggest loss in the Champions League since the 4-0 loss to Guardiola's Barcelona in 2008-09, a match that caused a deep overhaul of the club's football operations.
Arjen Robben was one of a number of Bayern players left out of the starting line-up for the match at the Parc des Princes as part of Ancelotti's rotation policy, an approach that has brought further questions, and the Dutch star declined to directly back his manager after the game.
"It's important for us to stay together," Robben said. "We've had many moments to celebrate. Now in a more difficult situation, we have to support each other."
Former Borussia Dortmund boss Thomas Tuchel and current Hoffenheim coach Julian Nagelsmann have been linked with the job.
Ancelotti won the Bundesliga title in his debut season at Bayern after replacing Pep Guardiola in 2016, but he saw his side knocked out of the Champions League by Real Madrid at the quarterfinal stage and by Borussia Dortmund in the DFB Pokal semifinals.