Russia rejects U.S. claim on Iran, IAEA
October 1, 2017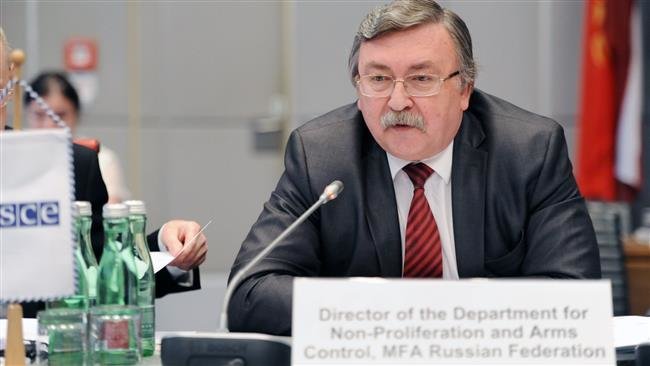 A senior Russian official has dismissed a recent U.S. claim that Moscow is trying to "shield" Iran from inspections by the International Atomic Energy Agency, which Washington has been pushing to widen to Iran's military sites.
According to Press TV, Mikhail Ulyanov, head of the Russian Foreign Ministry's Non-Proliferation and Weapons Control Department, said on Friday that the IAEA has no reason to request access to military sites in Iran or any other country.
The IAEA, he said, is permitted to request access to Iran's non-nuclear sites, but it has to provide reasons for such requests.