Iran's H1 non-oil trade up 6% yr/yr
October 4, 2017 - 8:23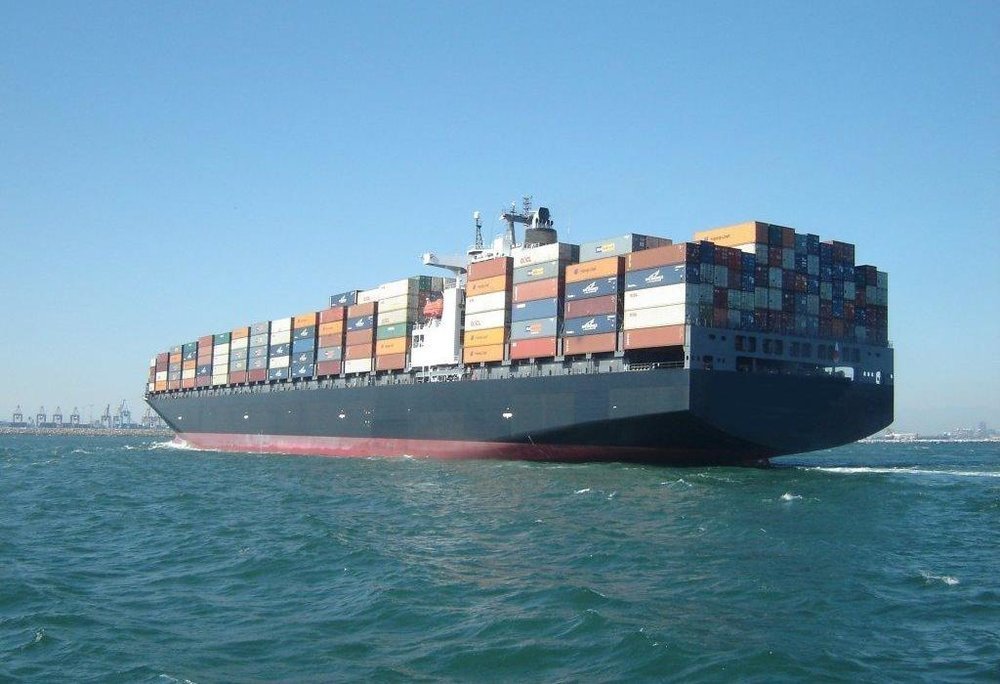 TEHRAN- Iran's non-oil trade during the first half of the current Iranian calendar year (March 21-September 22) hit $44.139 billion, a six percent rise from $41.674 billion in the same time span of the past year, Tasnim reported citing Islamic Republic of Iran Customs Administration (IRICA).
According to the latest report published by IRICA, Iran's exports of non-oil goods stood at $20.544 billion during this year's first half, indicating 3.2 percent fall from the non-oil exports figure in the first six months of the preceding year.
Gas condensate, polyethylene grades used in film application, liquefied propane, low-density oils and methanol were the major exported products with China, Iraq, the UAE, South Korea and India on top of the Iranian goods' buyers.
The country imported $23.595 billion worth of non-oil products during the first six months of this year, with 15.37 percent rise from the figure of last year.
Rice, corn for animal feed, vehicles, auto parts and soy bean were the main imported goods, with China, the UAE, Turkey, South Korea, and India as the leading exporters of non-oil products to Iran.
According to IRICA, in the past Iranian calendar year (ended on March 20, 2017) the value of the country's non-oil trade reached over $83 billion.
In the past year, Iran exported $42.415 billion worth of non-oil goods while its imports reached $41.499 billion.
EF/MA