Iran's annual non-oil exports anticipated to hit $55b by Mar. 2019
April 15, 2018 - 20:56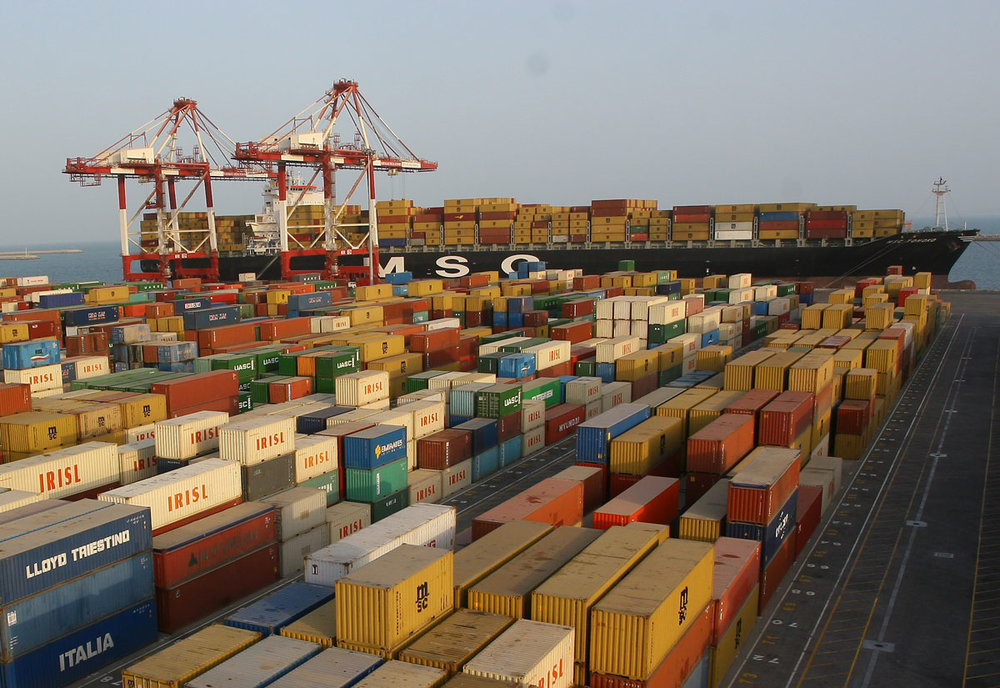 TEHRAN- Iranian deputy industry, mining and trade minister predicted that the country's annual exports of non-oil products will reach $55 billion in the current Iranian calendar year (ends on March 20, 2019), ISNA reported on Sunday.
According to Hassan Younes Sinaki, the figure will register $8 billion annual increase from its previous $47 billion.
As Islamic Republic of Iran Customs Administration (IRICA) reported in early April, the value of Iran's non-oil exports reached $46.931 billion in the past Iranian calendar year 1396 (ended on March 20), with 6.56 percent growth from $44.42 billion in its preceding year.
Gas condensate, liquefied natural gas (LNG), propane, low-density oils and their byproducts except for gasoline, and methanol were the main exported products with China, the United Arab Emirates (UAE), Iraq, South Korea, and Turkey their main export destinations.
Iran's imports of the non-oil products during the past calendar year stood at $54.302 billion, indicating 24.31 percent increase from the figure of its preceding year.
Automobile parts, corn as livestock feed, rice, soy bean and motor vehicles were the main imported goods and China, UAE, South Korea, Turkey and Germany were the top exporters of commodities to Iran during the mentioned time span.
HJ/MA