Iran-China trade up 22% in Jan.-Oct.
November 30, 2017 - 7:37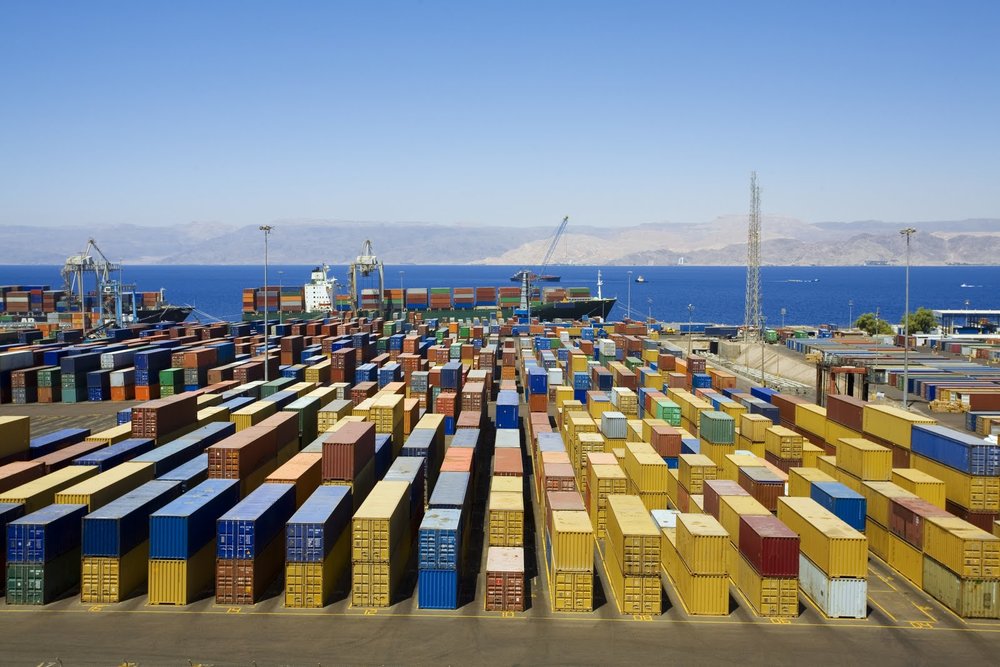 TEHRAN – Trade between Iran and China during the first 10 months of 2017 reached $30.4 billion, registering a 22 percent rise compared to the same period last year.
Bilateral trade was slightly over $25 billion during January-October last year, Tasnim reported citing China's customs data.
China imported about $15.46 billion worth of goods, mainly crude oil, from Iran during the mentioned time span, 29 percent more than last year's $12 billion.
Meanwhile, with a 15 percent growth year on year, China's exports to Iran stood at $14.94 billion.
Iran had a 0.91 percent share of China's $3.307 trillion total foreign trade in the first 10 months of 2017.
China is the main buyer of Iranian crude oil. Chinese imports from Iran in September rose nearly 60 percent from a year ago to about 784,000 barrels per day, down from August when China imported the highest monthly amount since 2006, according to a Reuters report.
EF/MG