Iran-China 3-month trade up 11% yr/yr
May 16, 2018 - 3:39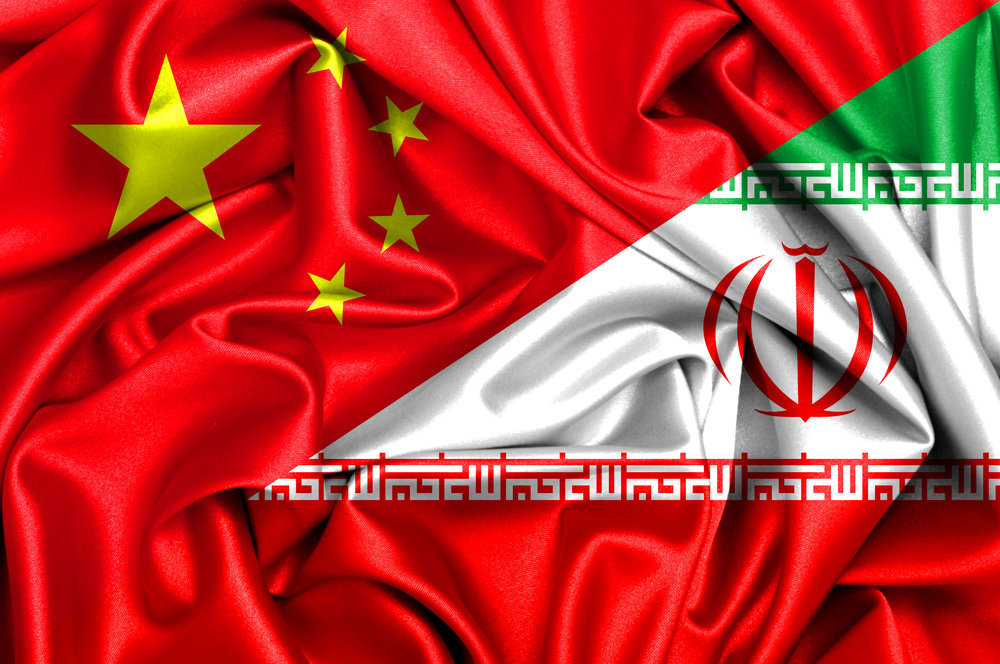 TEHRAN- The value of trade between Iran and China during the first quarter of 2018 reached $9.98 billion, with 11 percent rise from the figure of the same period of time in the past year, Tasnim news agency reported on Tuesday citing the data released by China's Customs.
Iran-China trade stood at $8.99 billion during the first three months of 2017.
China's exports to Iran increased 4.5 percent in the first quarter of 2018, while its imports from the country rose 16.6 percent, mainly due to the rise in oil price.
MA