New plot to create another Israel, Shahroudi says of Iraqi Kurdistan referendum
October 7, 2017 - 20:4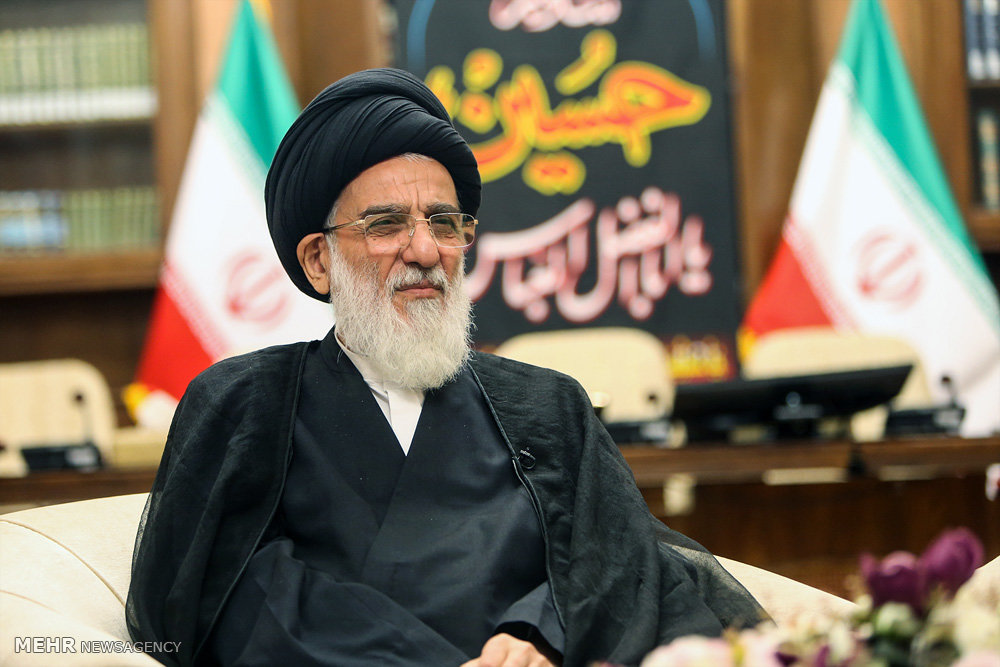 TEHRAN – Chairman of Iran's Expediency Council Ayatollah Mahmoud Hashemi Shahroudi on Saturday described the independence referendum in the Iraqi Kurdistan as an act of treason against the Muslim world.
It is "crystal clear" that the U.S. and Israel are behind such move.
"They want to create a new Israel in the region," IRNA quoted Hashemi Shahroudi as saying.
He stressed that although the U.S. apparently opposes the move, in reality it is a supporter of the independence vote and is seeking to compel Iraq to accept the referendum.
The top cleric added the U.S. is playing a "dangerous" game in the region.
However, Hashemi Shahroudi said, the Iraqi government and nation are vigilant and "regional countries, including the Islamic Republic of Iran and Turkey, have adopted a firm and principled stance vis-à-vis this new plot."
The Kurdistan Regional Government (KRG) held a referendum on September 25 to separate from the mainland Iraq.
MH/PA