Renault planning for long-term presence in Iran: CEO
October 12, 2017 - 10:0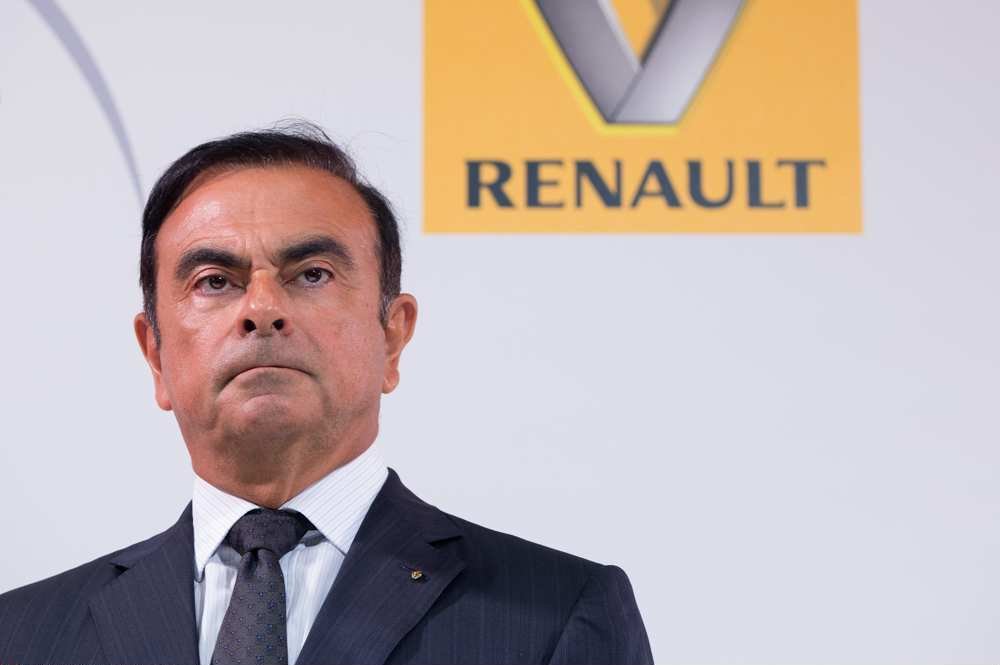 TEHRAN- Carlos Ghosn, the CEO of Renault, announced that his company has a long-term serious plan for presence in the Iranian market.
Making the remarks during a press conference in Paris last week on revealing the company's mid-term plan, the CEO underlined the significance of Iranian market and stressed that Renault will not leave the country, public relations department of Renault's office in Tehran reported on Wednesday.
According to the company's plan, Renault's production for Iranian market will reach over 250,000 cars per annum during six years. Also, manufacturing capacity of Renault cars inside Iran will increase by 150,000 vehicles.
Based on this plan, in addition to introducing new products, Renault will develop its distribution network in Iran in a way that it will gain over 15 percent of the market within six years.
Last year, Renault experienced its best performance in Iran during its non-stop presence in the Middle East country since 2004, as the company hit a record of production and sales in this market. The French carmaker also registered some new records in Iran during the first nine months of 2017.
MA