White House: Trump to announce Iran strategy
October 12, 2017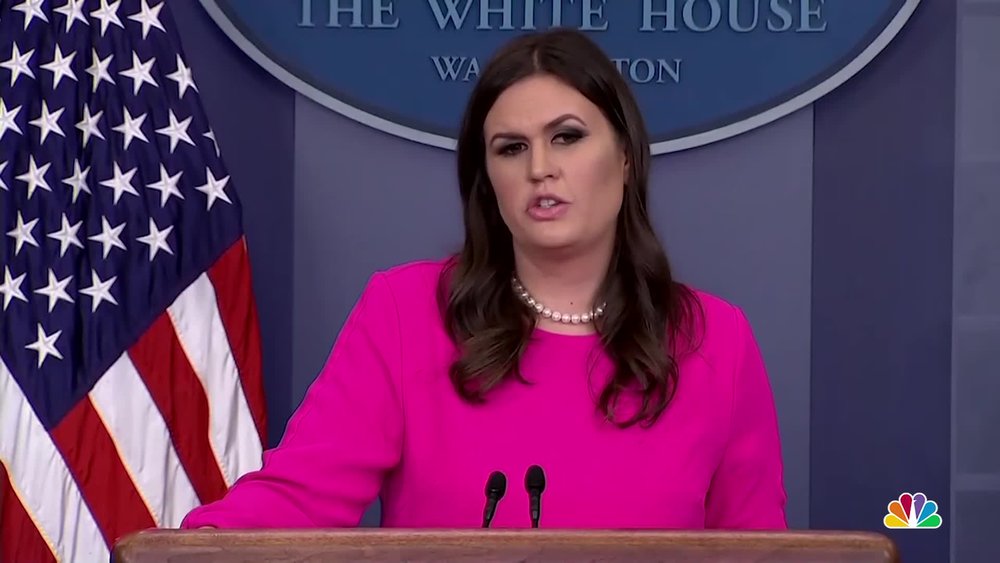 TEHRAN – White House press secretary Sarah Huckabee Sanders said on Tuesday that U.S. President Donald Trump has reached a decision to deal with Iran.
"The president has reached a decision on an overall Iran strategy and wants to make sure we have a broad policy to deal with that, not just one part of it, to deal with all of the problems of Iran being a bad actor," she said.
Contrary to repeated reports by the UN nuclear watchdog that Iran is abiding by its commitments to the July 2015 nuclear agreement, Trump is expected to announce within days that he will no longer certify Iran's compliance.
MH/PA