Iranian tragedy on ISIS cruelty wins award at Religion Today Film Festival  
October 22, 2017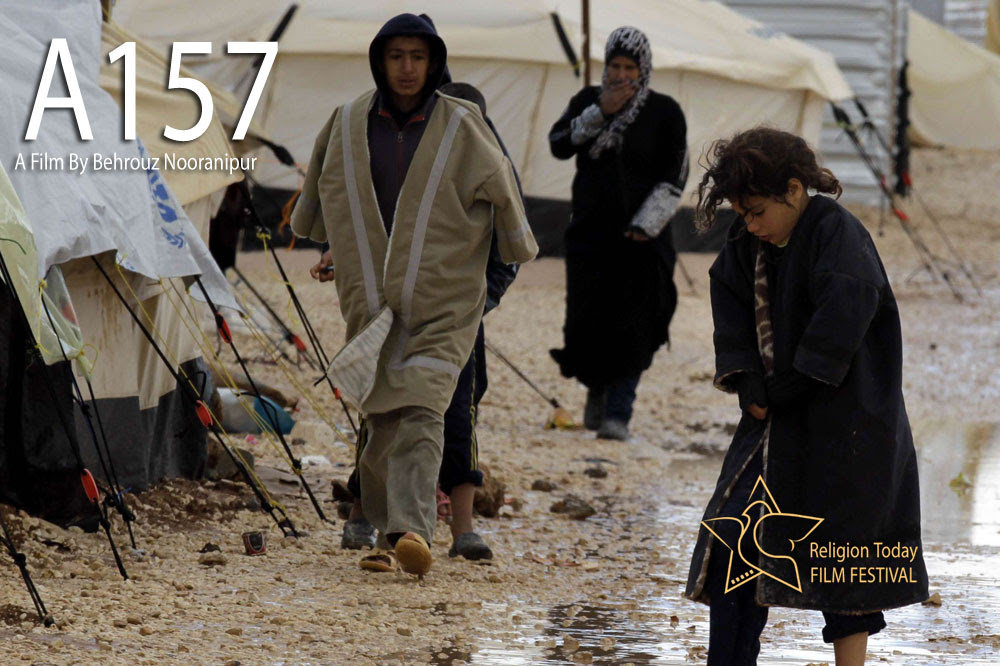 TEHRAN – Iranian filmmaker Behruz Nuranipur's "A157", which narrates the tragedy of three Kurdish girls who became pregnant after being raped by members of ISIS, was named best documentary at the 20th Religion Today Film Festival in Italy, the Cinema Organization of Iran announced on Sunday.
"A157", Soureh Pictures Company's powerful documentary, has been acclaimed in several Iranian and international events.
The film received the award for best documentary at the 15th Signs of the Night International Festival in the Italian town of Urbino this year in April.
It also won the special jury award in the feature documentary category at the 9th Cinéma Vérité, Iran's documentary film festival in Tehran in 2015.
Photo: A scene from Iranian filmmaker Behruz Nuranipur's "A157"
MMS/YAW