Zarif: Fake news cannot whitewash U.S. allies' role in 9/11
November 3, 2017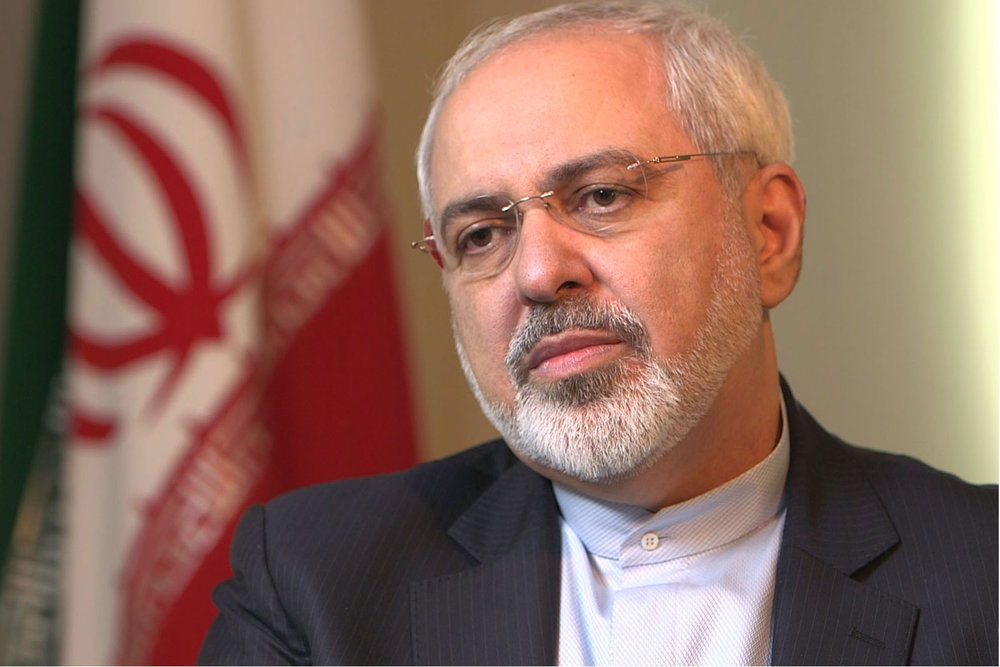 TEHRAN – Iranian Foreign Minister Mohammad Javad Zarif has flatly dismissed new claims by the United States that Iran supported the al-Qaeda terrorist group, saying that fake news cannot whitewash U.S. allies' role in the September 11 attacks.
"A record low for the reach of petrodollars: CIA & FDD fake news w/ selective AlQaeda docs re: Iran can't whitewash role of US allies in 9/11," Zarif tweeted on Thursday.
Zarif's tweet came upon release of a 19-page report by CIA which claimed that Iran had supported al Qaeda's war with the U.S.
Most of the report is in Arabic in which it is claimed that Iran offered al Qaeda help, in the form of "money, arms".
The document, part of nearly 47,000 documents, quoted Osama bin Laden as saying, "Anyone who wants to strike America, Iran is ready to support him and help him with their frank and clear rhetoric."
This is while according to reports 15 out of 19 hijackers in the September 11 attacks were Saudi nationals.
NA/PA