Armenia seeking gas supply from Turkmenistan via Iran
November 4, 2017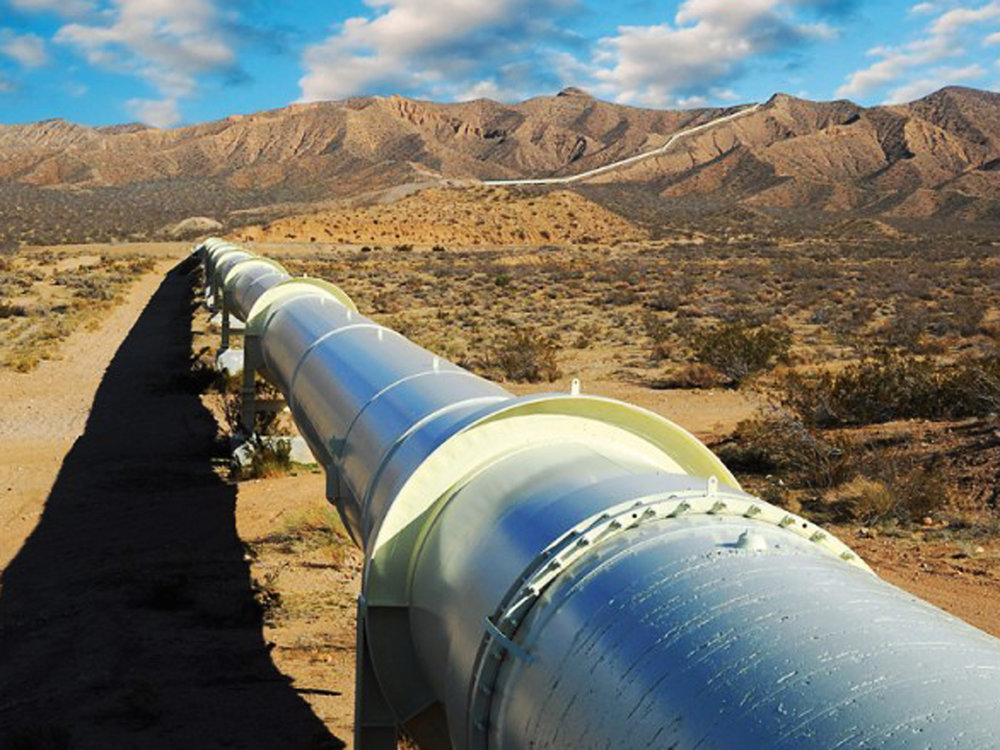 TEHRAN- Armenia has a trilateral agreement on natural gas supply from Turkmenistan via Iran on the agenda of discussions.
Deputy Foreign Minister Shavarsh Kocharyan said this matter was talked about in October, during Prime Minister Karen Karapetyan's visit to Iran, Armenia News reported on Saturday.
But the matter is not so much about gas supply, but rather gas exchange.
According to the proposal, Armenia will transfer money or give goods depending on the contract to Turkmenistan. In return, Turkmenistan will supply gas to Iran, and the latter Iran will transfer same amount of gas to Armenia.
"Thereby it will not be necessary to particularly supply gas from Turkmenistan to Armenia via [natural gas] pipeline," Kocharyan explained.
MA