Nobel Peace Prize should go to General Soleimani: grand ayatollah
November 23, 2017 - 9:51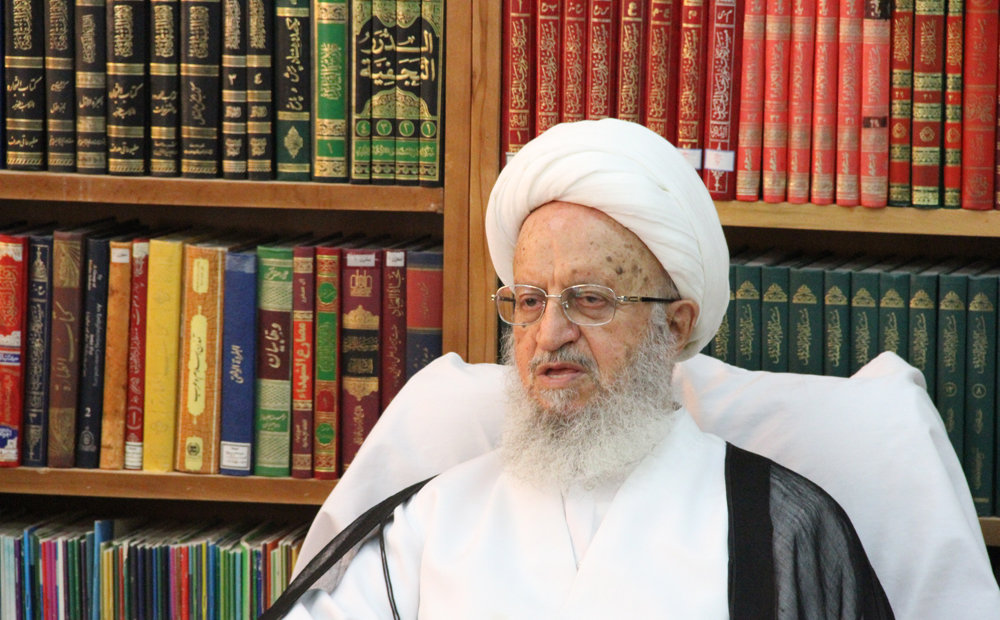 TEHRAN – Grand Ayatollah Naser Makarem Shirazi said on Wednesday that the Nobel Peace Prize should go to IRGC Quds Force Major General Qassem Soleimani for freeing the world of the Daesh terrorist group.
Makarem Shirazi said the United Nations should thank the commander and his comrades-in-arms for their sacrifices and bravery that led to the defeat of Daesh, ISNA reported.
It came a day after Soleimani declared the end of the terrorist group in Syria and Iraqi in a message to Leader of the Islamic Revolution Ayatollah Ali Khamenei.
MH/PA