Daesh fall most serious defeat for its creators: analyst
November 26, 2017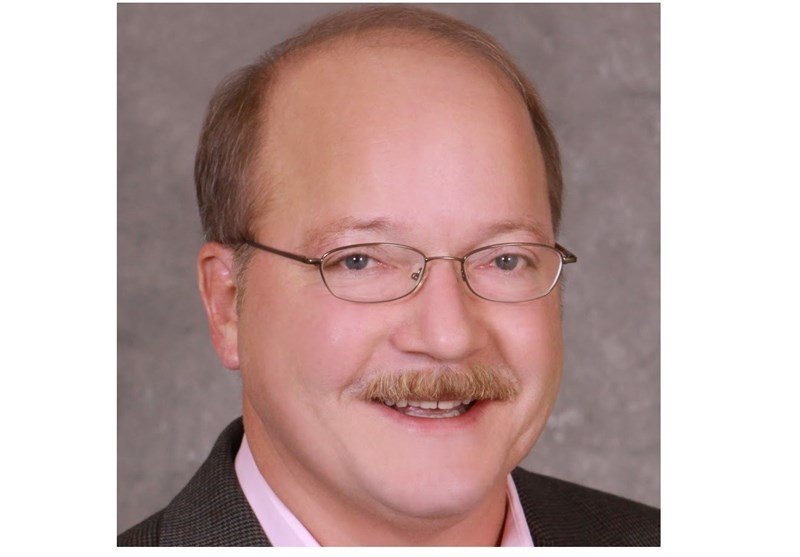 TEHRAN – Rick Staggenborg, a political analyst and peace activist from Oregon, has described the axis of resistance's victory against Daesh (ISIS) as the most serious defeat suffered by the Anglo-American-Israeli Empire since World War II.
In an interview with Tasnim news agency, Staggenborg hailed the end of Daesh rule in Syria and Iraq as a result of strong resistance by the "defenders fighting for freedom".
He added that Israel and its neoconservative allies in the U.S. will have to entirely rethink their strategy for controlling Iran and Russia, if they think they can do so.
MH/PA