Some 137,000 students study at special schools in Iran
December 2, 2017 - 20:39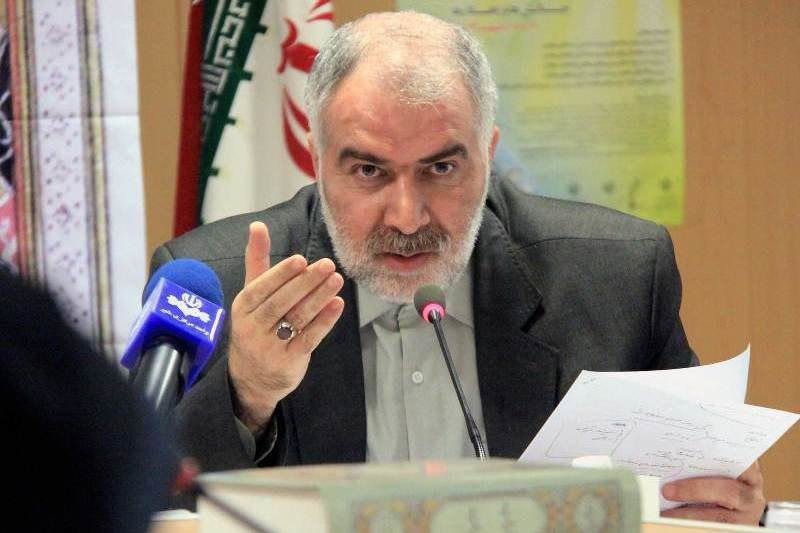 TEHRAN — Some 137,029 students are studying at special needs schools nationwide, the director general for special schools organization affiliated with Education Ministry said on Saturday.
A special school is a school catering for students who have special educational needs due to severe learning difficulties, physical disabilities or behavioral problems.
The special schools organization workforce stand at 23,500, Fars news agency quoted Majid Qadami as saying.
It is important to recognize children who have special care and educational needs before school age to receive better services, Qadami highlighted.
Elsewhere in his remarks Qadami noted that in a collaborative effort with schools renovation, development and equipment organization they are planning on setting up three special schools in each region.
He further pointed out that in line with the theme of International Day of Persons with Disabilities, December 3, "transformation towards sustainable and resilient society for all" the special schools organization has modified its curriculums according to the needs of the students.
Special schools organization is spending some 7.5 trillion rials (nearly $187.5m) on students with special needs, four times as much as what is spent on normal students, he said.
MQ/MG