Special schools planned for students with autism in Tehran
December 10, 2017 - 9:18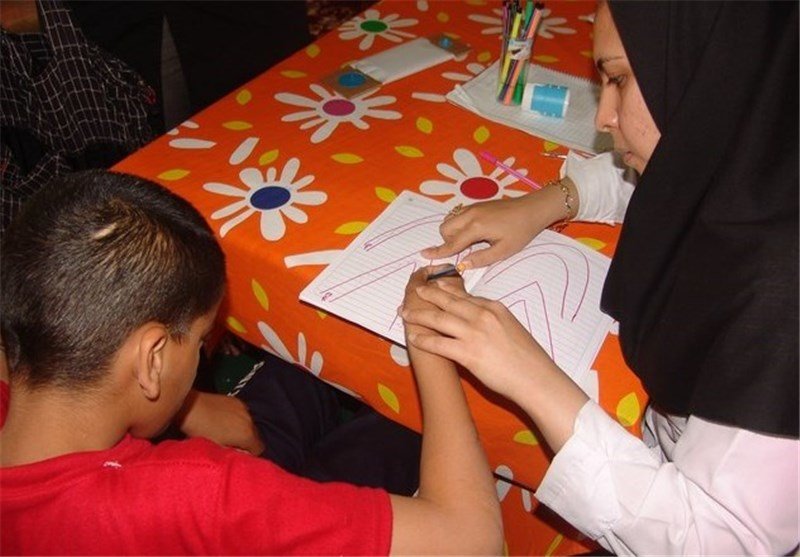 TEHRAN — The Special Education Organization affiliated with the Ministry of Education plans to set up schools for children with autism in Tehran.

"Shortage of funds and facilities is impeding establishment of autism schools unless we have enough students nationwide, but it is our policy to set up schools for autistic children in Tehran," ILNA quoted the organization's director Majid Qadami as saying on Saturday.
Qadami made the remarks over the 3rd International Autism Conference.
The organization is dealing with different groups of students [suffering different kinds of disabilities] and that the organization is firstly tasked with identifying and then providing services to these students, he added.
The Special Education Organization has 23,000 personnel providing services to some 137,000 children of whom 2,000 are suffering from autism disorder.
"Every year we examine some 1.4 million children to identify those with specials needs," he noted.
He emphasized that the organization's main approach is to let special kids study alongside normal students, if at all possible, since they should be able to interact in the society and this is a skill which is learned at schools.
In this line, some 62,000 students with special care needs are studying in ordinary schools and about 74,000 are studying at special schools, Qadami said, adding that 132 students who suffer from autism are attending ordinary schools.
"I believe that we are not knowledgeable enough about autism and multiple disabilities; teachers should be educated in this field and learn the teaching methodologies suiting special children needs," he said.
"We are also planning on educating parents with autistic children to be able to continue teaching them at home which would suitably affect such children's [learning]," he suggested.
"We should expand our relationship with other countries regarding autism and multiple disabilities and use their experiences and knowledge. We should also support researches which are conducted in this area."
MAH/MQ/MG