The hardships of families with autistic children
April 4, 2018 - 11:9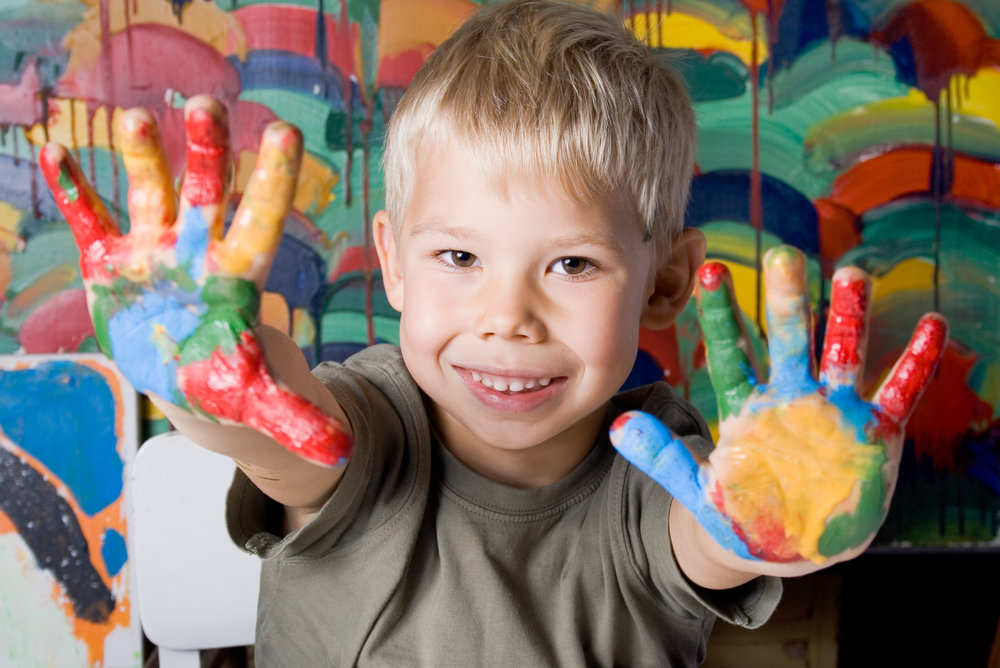 TEHRAN – Although awareness towards autism has increased in Iran during recent years, families with autistic children are still voicing complaint about lack of support by national organizations.
According to Charity Foundation for Special Diseases, some 700,000 Iranians are estimated to suffer from autism, though only 3,000 autistics have been diagnosed in the country till date.
On the occasion of April 2, the World Autism Awareness Day, Khabaronline has published an interview with a number of families with autistic children on Monday.
The families have a long list of complaints regarding the education and general support which will be mentioned briefly here.
"No one can understand our problems unless living in such a family," said a mother of an autistic.
Autism is a spectrum, she highlighted, adding that not only these kids differ from each other, but also their today's conditions are different from their yesterday's.
Mother of a 21-year-old autistic boy criticized the lack of accurate diagnosis programs. Her child was diagnosed with autism when he was 16 years old. This took away the opportunity for early medication and education, she regretted.
She went on to say that the society isn't familiar with autism spectrum, adding, "This multiplies our problems."
The educational commodities of these children are not appropriate, said a father of an autistic. Only 6 schools in Tehran accept children suffering from autism, he highlighted, adding "Most kindergartens refuse to enroll these kids."
So parents have to dedicate their full time to kids which sometimes requires that they quit their jobs, he added.
He also went on to say that since the proportion of autistic boys to autistic girls is 3 to 1, there is no special school for autistic girls in Tehran.
These children are not ineducable and accurate educational programs help them to better communicate with the outside world, he concluded.
Majid Qadami, the director of the Special Education Organization affiliated with the Ministry of Education, mentioned plans for establishing schools for children with autism in Tehran in December 2017.
About autism
Autism, or autism spectrum disorder (ASD), refers to a wide range of conditions characterized by challenges with speech and nonverbal communication, repetitive behaviors and social skills. ASD is defined by a certain set of behaviors and is a "spectrum condition" that affects individuals differently and to varying degrees.
Lack of interest in peer relationships, lack of or delay in spoken language, lack of spontaneous or make-believe play and persistent fixation on parts of objects are among other signs of this disorder.
MAH/MQ/MG