2,400 students suffering autism attend schools nationwide 
December 14, 2018 - 22:28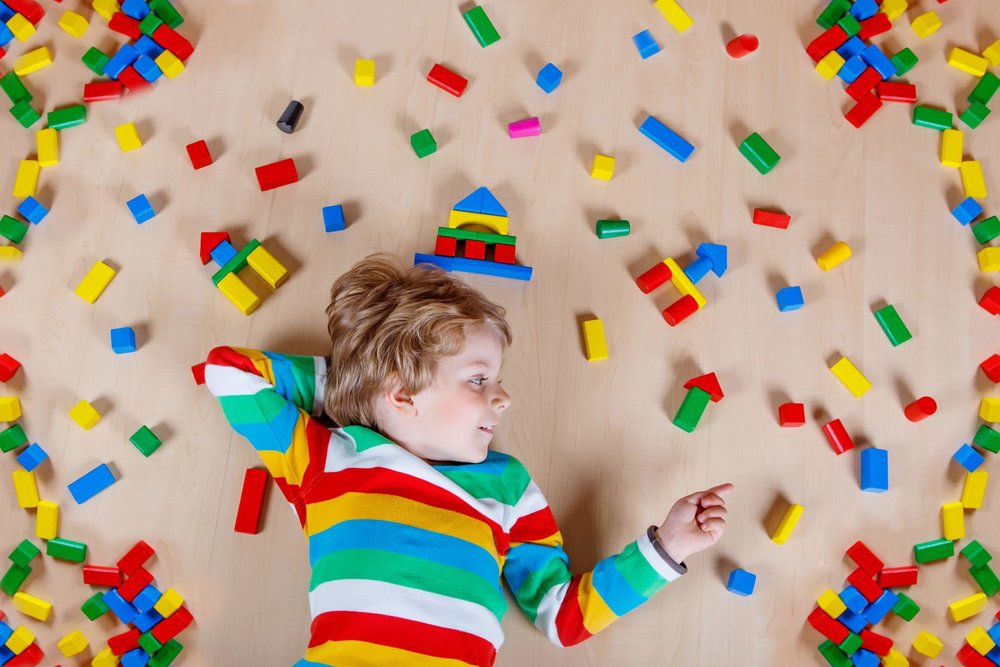 TEHRAN — Some 2,400 students suffering autism are attending schools nationwide, director general for special schools organization affiliated with Education Ministry has said.
The curriculum for such students is meticulously designed, Fars news agency quoted Majid Qadami as saying on Friday.
The number of students with autism has grown from 2,000 since last year (March 2017-18), Qadami, said, adding that "we are trying to set up a school for students with autism in each province."
Currently there are 20 schools for these students nationwide, he added.
The ministry has taken measures for autistic students who can attend schools, but those autistic people with the most significant symptoms or profound autism are covered by Welfare Organization, he concluded.
There are five schools special for autistic boy students in Tehran, but there existed no school for girls suffering the disease in the capital. The first school for autistic girls was planned to be opened by the new school year (September 23) in Tehran, however, the project was delayed for almost three weeks.
Mohsen Ghafourian, deputy director for educational planning department of the Special Education Organization, said in June that one of the best schools for children suffering autism, equipped with the standards facilities in Iran, has been set up in Khuzestan province, southwestern Iran, and the second one is under construction and some autism schools are under construction in other provinces, including Qazvin, Kermanshah, and Khorasan Razavi.
Autism is a complex neurobehavioral condition that includes impairments in social interaction and developmental language and communication skills combined with rigid, repetitive behaviors. Because of the range of symptoms, this condition is now called autism spectrum disorder (ASD).
According to the latest statistics released by World health Organization 1 in 160 children has an autism spectrum disorder. In Iran, out of every 150 births, one child suffers autism spectrum disorder. It is anticipated that nearly 30,000 children under age five are suffering autism in the country.
MQ/MG