Ali Hashemi wins another gold for Iran
December 5, 2017 - 10:57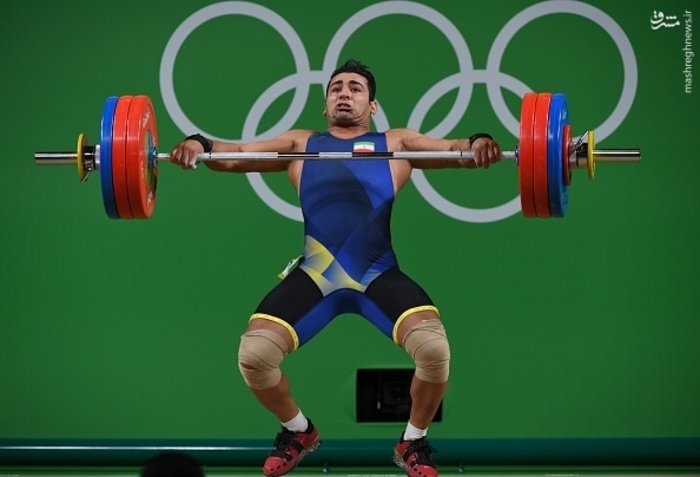 Ali Hashemi bagged another gold for Iran at the 2017 International Weightlifting Federation (IWF) World Championships at the Anaheim Convention Center early Tuesday.
In the men's 105 kilogram class, Hashemi finished on 404kg ahead of Arturs Plesnieks of Latvia, who lifted 402kg, and Uzbek Ivan Efremov – who had beaten Hashemi in September the last time they met – on 399kg.
Sohrab Moradi won the 94 kilograms on Monday with two world records and Iran has a chance of sweeping all three heaviest weight categories when Behdad Salimi Kordasiabi and Saeed Alihosseini compete in the super-heavyweights on Tuesday.