Iran sets up RN program for nurses, nursing students
December 18, 2017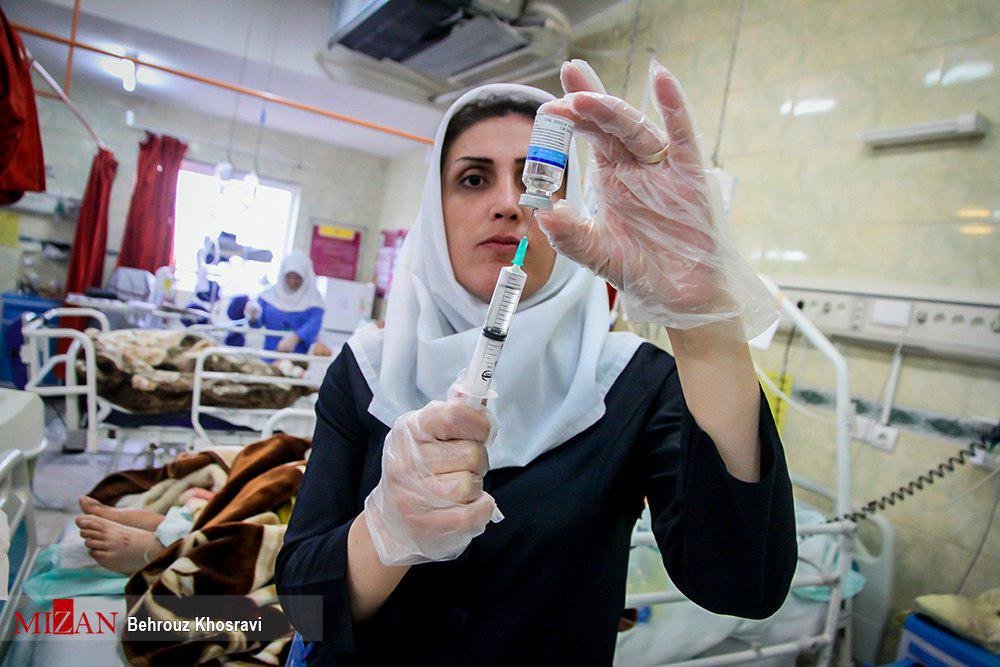 TEHRAN — All nurses and nursing students in Iran are required to obtain nursing license within the frameworks of the registered nurse (RN) program, deputy health minister for nursing said.
A registered nurse is a nurse who has graduated from a nursing program and met the requirements outlined by a country, state, province or similar licensing body [in case of Iran Ministry of Health] to obtain a nursing license.
Globally the registration of nurses by nursing councils or boards began in the early twentieth century, Maryam Hazrati told the Tehran Times.
The registration has started in Iran since last year as all nurses, either newly graduated or experienced, are required to pass a state-administered examination, she said, adding, the license must be renewed every five years.
The deputy health minister for nursing went on to say that all nurses are required to receive the license by the end of the sixth five year development plan (2021).
This way all nurses and nursing students, regardless of their university or the city they are working or studying in, are required to possess standardized vocational and professional qualifications, she suggested.
Nursing is an art and a science. The art of helping others harmonized with the science of the human body. However, nursing shortage is of an issue both nationwide and worldwide.
In the most basic sense, the current global nursing shortage is simply a widespread and dangerous lack of skilled nurses who are needed to care for individual patients and the population as a whole.
Launching registered nurse program in Iran, however late, can be deemed as a step forward to compensate for nursing shortage to some extent.
MQ/MG