Houthis fire missile at Saudi royal palace
December 19, 2017 - 15:33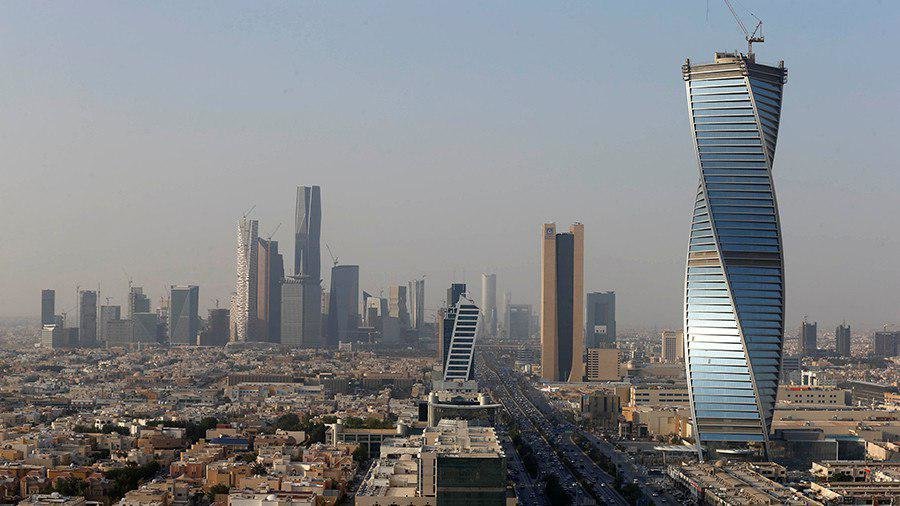 Yemen's Houthi rebels say they have fired a ballistic missile targeting the Saudi royal palace in Riyadh.
Saudi air defenses said they had intercepted a ballistic missile over Riyadh, al-Arabiya reported in a news flash quoting a Saudi-led military coalition.
The Houthi movement's al-Masirah TV reported that its fighters had fired a Burkan-2 missile at the Yamama Palace, BBC reported.
Witnesses in Riyadh said they had heard an explosion and posted videos on social media showing a cloud of smoke in the air.
Saudi Arabia is battling the armed Houthi movement in neighboring Yemen.
Houthis also fired a ballistic missile at an airport near Riyadh on November 4.
Prior to the emergence of the new missile attack more than 350 high-profile figures including six Nobel peace prize laureates, former military generals, politicians, diplomats and celebrities have marked the 1,000th day of the Yemen civil war by calling on leaders of France, the U.S. and the UK to stop "stoking the flames of war" and instead use their seats on the UN Security Council to act as peace brokers.
According to the Guardian, the signatories to the statement, including Juliette Binoche, Charlotte Rampling and Peter Gabriel, as well as religious leaders and heads of most of the main UK aid agencies, claim Yemen is at a tipping point.
Their statement to the leaders of the three western nations said: "If you don't want the burden of the lives of thousands more Yemeni children on your hands, then the time to act is now. Yemen can't wait any longer.
"To prevent further catastrophe and famine, Yemen needs an immediate ceasefire; an end to all blockages on access for food, fuel and medical supplies; and investment in a new, inclusive peace process."
(source: agencies)