Majlis to hammer out bill on banning violence against women
December 19, 2017 - 21:6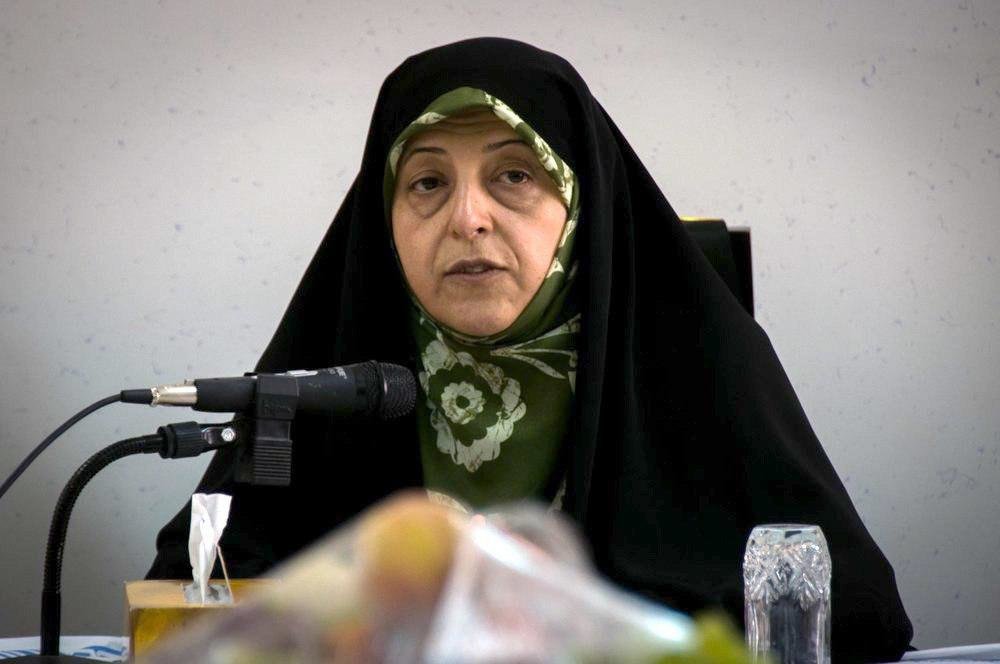 TEHRAN – A bill on banning violence against women will be presented to the Majlis (Iranian parliament) next week, said Masoumeh Ebtekar, vice president for women's and family affairs.
The budget allocated to women in key ministries such as the Ministry of Education and the Ministry of Science and the Ministry of Health is at least half of the total amount, Mehr reported.
Half of the budget allocated to Iran's social council, is considered for women's empowerment, Ebtekar stated.
The proposed national budget bill for the next Iranian calendar year 1397, starting on March 21, 2018, has allocated 210 billion rials ($5.25 million) for women's affairs, an increase of 30 percent year on year, she added.
Women's share of the national budget for the current Iranian calendar year was 151 billion rials (nearly $3.8 million), the female vice president noted.
"Women's empowerment and employment are the most important issues we follow," Ebtekar said.
Ebtekar went on to say that rural women are another serious issues to be considered through an agreement signed with the Ministry of Agriculture.
According to the agreement the rural women make attempt to produce organic and healthy agricultural products, she explained.
An amount of $1.5 million budget is allocated for the sustainable employment of rural women and policies are made to consume the budget for women empowerment in handicraft and tourism, she concluded.
NM/MQ/MG