Iran, Switzerland call for women's empowerment co-op
January 15, 2018 - 19:54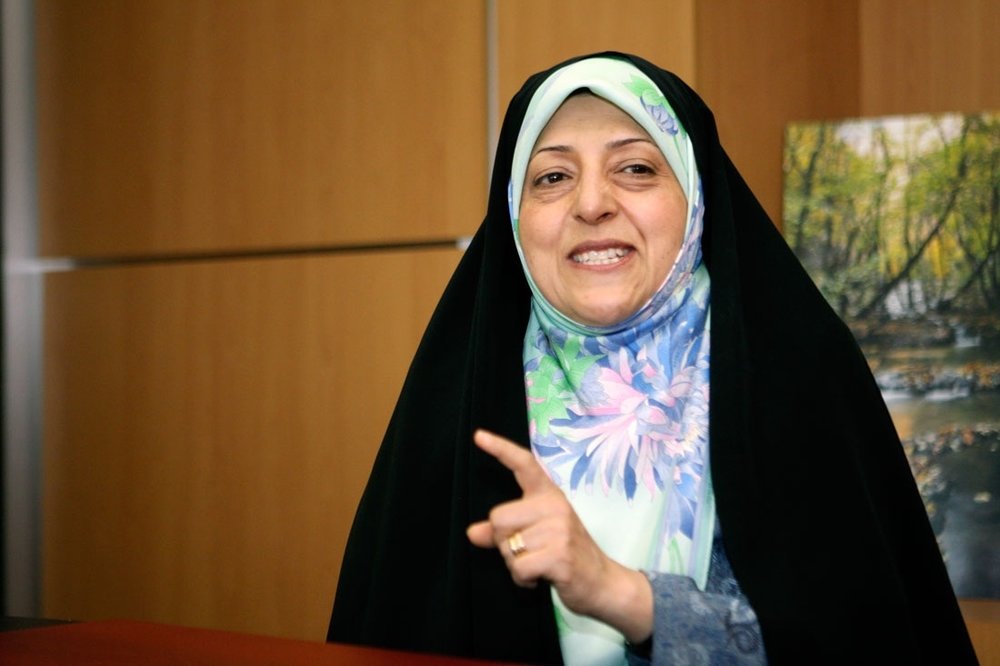 TEHRAN – Iran and Switzerland discussed ways to expand mutual ties in areas related to women's empowerment through launching joint projects.
Masoumeh Ebtekar, the Iranian vice president for women's and family affairs, met in Tehran on Sunday with the Swiss ambassador to Iran, Marcos Lightner.
"Fortunately, Iranian women and girls have an outstanding presence in universities and managerial posts. Therefore, the two countries can develop joint projects in different fields," IRNA quoted Ebtekar as saying.
Iran and Switzerland can develop international cooperation regarding women's role in preserving the environment and improving women's awareness, she noted.
The two countries will study the activities of non-governmental organizations and the private sectors in the field of women, family and children as well as resolving the problems the breadwinner women are facing, she added.
The bill on removing violence against women and girls is now being finalized and the balance between men and women's roles and responsibilities in work and family are highly concerned, said Ebtekar in her meeting with Lightner.
Explaining about the government's plan to consider 30 percent of managerial posts for women, the vice president stressed on mutual relations in the fields of economy, science, environment, entrepreneurship and empowerment of women.
Currently, a number of six deputy ministers are women, she noted, adding the leading Iran Air Airline and the Geological Survey & Mineral Explorations of Iran enjoy female chiefs.
Marcos Lightner expressed his country's interest in cooperation on common fields such as economy, finance, environment and immigration.
He further referred the low rate of employed women in state sectors and managerial positions, and the need for women's involvement in market as well as improving women's skills in marketing.
The lowering number of married and childbearing women is worrying, he said adding that strengthening the foundation of families in the world is vital.
Lightner expressed regret about the false picture that foreigners paint about the country.
NM/MQ/MG